Submitted by Islam Soliman on April 20, 2022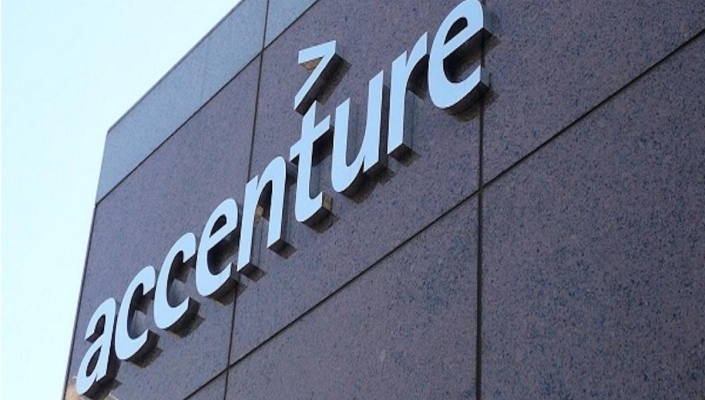 Accenture has made a strategic investment, through its venture capital arm Accenture Ventures, in Strivr, a provider of VR-based, immersive learning and training solutions for enterprises.
With its VR training platform, Strivr says to help increase efficiency and efficacy of employee skilling and upskilling initiatives.
The US-based firm also delivers data-driven insights that further inform and enhance customers' broader enterprise talent development efforts.
"Using quantitative and qualitative data from Strivr's enterprise-scale deployments across millions of VR training sessions, we are demonstrating the value of VR from hiring to onboarding, to training and development," said Derek Belch, founder and CEO of Strivr. "We're confident that combining our platform with the depth and breadth of Accenture's learning organisation will create new opportunities to show the power of VR-based immersive learning in elevating workforce performance."
The Accenture Metaverse Continuum business group combines metaverse-skilled professionals and market-leading capabilities in customer experience, digital commerce, extended reality, blockchain, digital twins, AI and computer vision to help clients design, execute and accelerate their metaverse journeys.
"We anticipate that global demand for Strivr's VR-based learning solutions will increase as employers look for ways to more effectively upskill, engage and retain their increasingly remote workforces," said Tom Lounibos, managing director of Accenture Ventures. "In fact, immersive learning is a terrific way for employers to begin leveraging the power of the metaverse continuum."
Strivr is also now part of Accenture Ventures' Project Spotlight, an engagement and investment program focused on investing in companies that create or apply disruptive enterprise technologies. 
Terms of the investment were not disclosed.