Submitted by Antony Savvas on April 14, 2022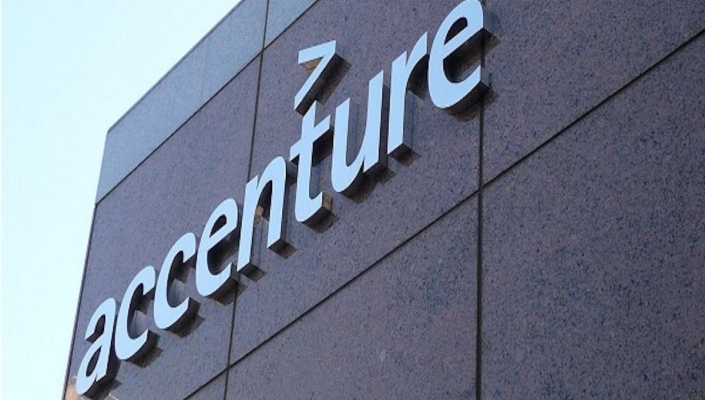 Accenture has unveiled its Cloud First Sovereign Practice to securely deliver "disruptive" technologies across Europe.
The strategy includes opening four new sovereign cloud centres in Kronberg, Germany; Trondheim, Norway; Paris and Rome. Located within Accenture Innovation Hubs, these centres bring Accenture industry, security and technology specialists together in collaboration with ecosystem partners.
The aim is to "accelerate" the digitisation of business processes and to support new data collaboration opportunities, said the global consulting and IT services company.
Sovereign cloud is an approach that allows organisations to control the location, access to and processing of their data in a cloud environment, in response to new and emerging industry standards, and compliance requirements in specific countries or sectors.
"Organisations and entire economies across Europe are currently reinventing their futures on cloud to become more resilient, sustainable and innovative," said Jean-Marc Ollagnier, CEO of Accenture in Europe. "Whether the goal is to accelerate the switch to greener energy sources, respond to supply chain disruptions or speed up drug discovery, all these transformations rely on cloud, data and artificial intelligence."
He said: "Customers will require sovereign frameworks for data storage and sharing between trusted partners. The new Accenture sovereign cloud centres will help organisations address this challenge, enabling innovation in a way that aligns with European values and standards."