Submitted by Islam Soliman on March 13, 2023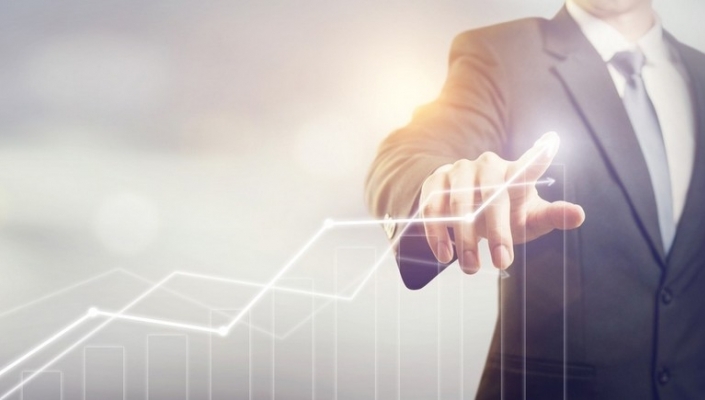 Acronis has launched an integration with RackNap that aims to help MSSPs streamline their operations and boost efficiency.
The new integration expands Acronis' range of services via the RackNap platform, giving MSSPs and their customers access to Acronis cyber protection solutions.
It also offers features such as order provisioning and service delivery process automation, the companies said.
Sabarinathan Sampath, SVP and COO, RackNap, said: "We believe this integration will have a positive impact on MSSPs, cloud service providers, and their customers."