Submitted by Islam Soliman on June 7, 2023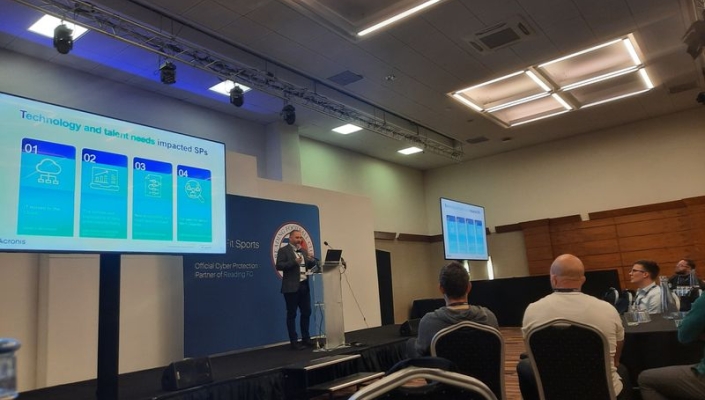 Acronis has set its sights on recruiting 600 new UK partners this year, signalling its ongoing efforts to extend its partner network within the region.
Ciaran Bolger, Acronis' Senior Director of Strategic Service Provider Acquisition Europe, highlighted this growth aim during a recent partner event in Reading, underscoring the expansion of its partner ecosystem as pivotal to the security vendor's channel-first strategy.
"Last year, we enlisted 500 new partners in the UK, an achievement that underscored the need for further expansion of our partner network," he said.
"Approximately 30% of all MSPs in the UK utilize Acronis in some capacity, whether that's a portion of our backup solutions or our SOHO cloud products. The focus is to leverage our strategy to drive sales, diversify product offerings, and nurture partner growth.
"We perceive ourselves as allies of the channel, aiming to integrate into our partners' companies as a valuable component."
Recently recruited Acronis partners include Baechler, ACS 365, and CDW.