Last updated:
November 6, 2023
1 minutes read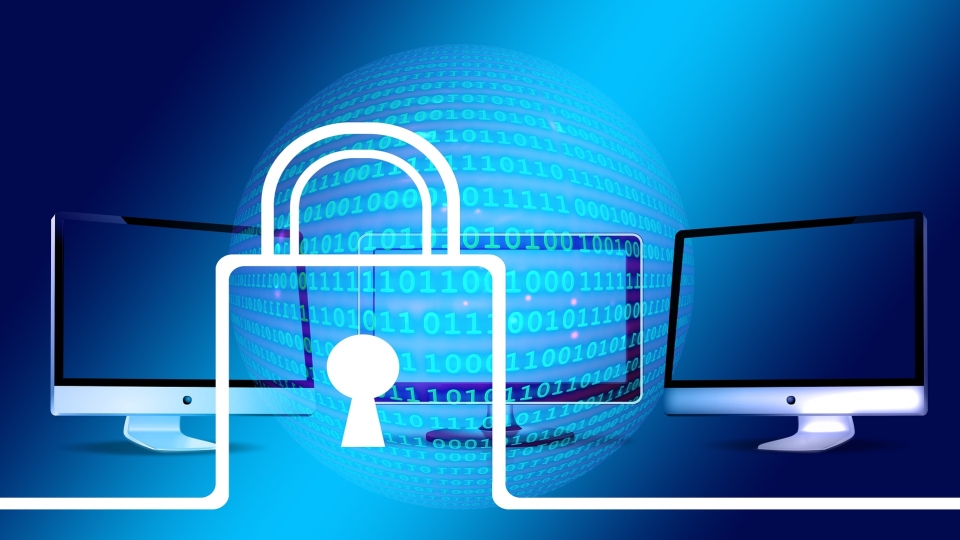 Syncro, the provider of a remote monitoring and management (RMM) platform for managed service providers, has joined forces with Acronis to provide backup and storage management solutions to end customers from within the Syncro offering.
At the completion of a 30-day trial, Syncro will provide MSP partners with an "exclusive" discounted monthly or annual rate.
"Reliable and affordable backup solutions are essential to our partners' success," said Emily Glass, CEO at Syncro. "This easy-to-install application will make life easier for MSPs and help them generate more revenue, all while better protecting their clients."
All Syncro partners will have access to the full Acronis Cyber Protect suite, along with Acronis technical support.