Submitted by Antony Savvas on July 26, 2021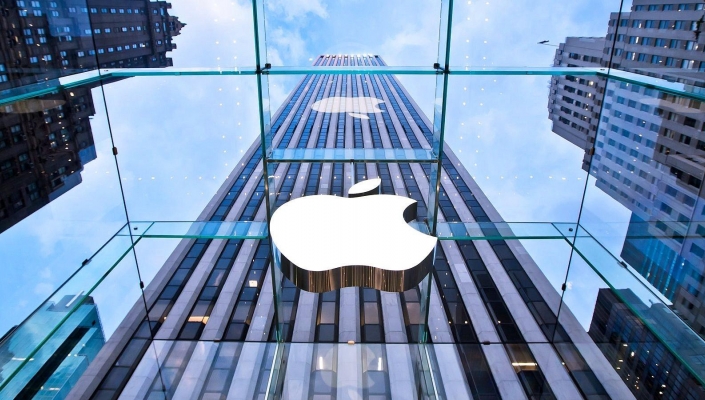 Acronis has completed its first Apple integration for MSPs, by combining Acronis Cyber Protect Cloud with Jamf which supports Apple enterprise management.
The move enables managed service providers to mass deploy and manage Acronis' single-agent solution for backup, recovery, cyber security and endpoint protection management to protect macOS machines.
MSPs can remotely deploy the Acronis software services through a single Acronis account to support multiple Jamf Pro accounts.
They can use native Jamf tools and workflows to manage, configure and monitor cyber protection plans and statuses, using the same interface they use to manage their other service offerings.
"The integration is tailor-made for MSPs that manage macOS devices on the Jamf platform, helping to establish our credibility and influence in the world of Apple," said Jan-Jaap Jager, board advisor and chief revenue officer at Acronis.
"We worked cooperatively with Jamf to create an integration that is a natural extension of the Jamf Pro platform and which uses workflows that are intuitive to Jamf users. This creates significant value for macOS admins."
Josh Jagdfeld, senior director of partner marketing at Jamf, added: "With the steady growth of macOS in the enterprise, organisations must be equipped with the right tools to identify, monitor and secure these devices.
"This integration makes it possible to seamlessly and securely work across devices and platforms."