Submitted by John Garratt on February 22, 2018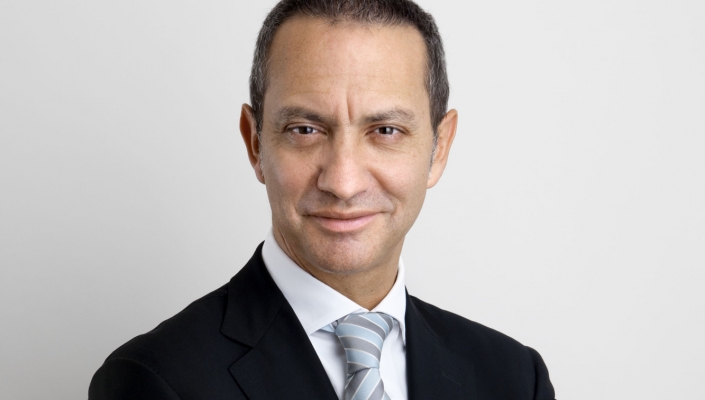 Distributor ALSO is rethinking its management as part of its "transformation into an end-to-end solutions provider". It has formed an interdisciplinary transformation executive team (TET) with 12-members which will shape the company's digitalisation, optimizing business structures, and developing new business models.
The team is managed by the Steering Committee of the Group Management. "Our transformation requires a significant rethinking in all areas of the organization. The TET will actively shape this change with disruptive ideas and far-reaching measures. I am convinced that this will enable us to further secure and expand our strong market position," explained Gustavo Möller-Hergt (above), CEO of ALSO. 
Starting on March 1, 2018, there will be a change to the Group Management. In future, it will consist exclusively of CEO Gustavo Möller-Hergt and CFO Ralf Retzko. All countries will report directly to the CEO. "Our country managers are excellent and I enjoy working closely with them," said Gustavo Möller-Hergt. Ole Eklund, Corporate Vice President for Northern/Eastern Europe, is leaving the company for personal reasons as of the end of February 2018. "We would like to thank Ole Eklund for his extraordinary commitment over the past ten years. We wish him all the best for his future career," Gustavo Möller-Hergt added.