Submitted by John Garratt on April 20, 2021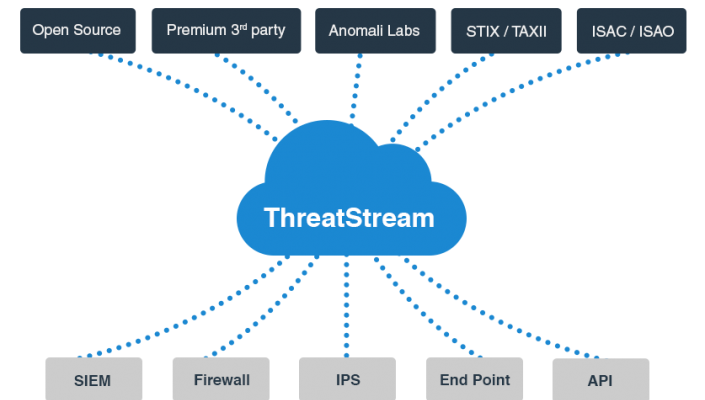 Westcon-Comstor has agreed a European distribution agreement with cyber security threat-sharing vendor Anomali.
With over 1,500 organisations as its customers, Anomali is a global threat-sharing platform for ISACs (information sharing and analysis centres), ISAOs (information sharing and analysis organisations), industry groups, holding companies and other threat intelligence sharing communities.
Anomali's products include ThreatStream, Match and Lens, designed to enhance threat visibility, automate threat processing and detection, and accelerate threat investigation, response and remediation. Anomali vendor partners include Crowdstrike, Palo Alto Networks, Check Point, Sumo Logic, Broadcom and Infoblox.
Jamie Stone, Anomali general manager and SVP for EMEA, said: "We are experiencing overwhelming demand across the European region for our intelligence driven technologies, which are helping customers to identify and neutralise adversaries before they cause enormous damage to their environments and reputations.
"By partnering with Westcon-Comstor organisations that recognise the crucial role intelligence plays in their defensive strategies will gain faster and easier access to it."
Daniel Hurel, vice president at Westcon EMEA for cyber security and next gen solutions, added: "In today's complex evolving threat landscape, automating threat intelligence at scale is key for businesses to eliminate critical gaps in their threat defences.
"With the global threat intelligence platform market expected to reach $6.6bn by 2024, growing at a 21.4% CAGR, Anomali is a crucial addition to our vendor portfolio."
Last month, Westcon expanded its distribution deal with secure network managed services vendor Infoblox to the UK and Ireland.