Submitted by John Garratt on March 23, 2020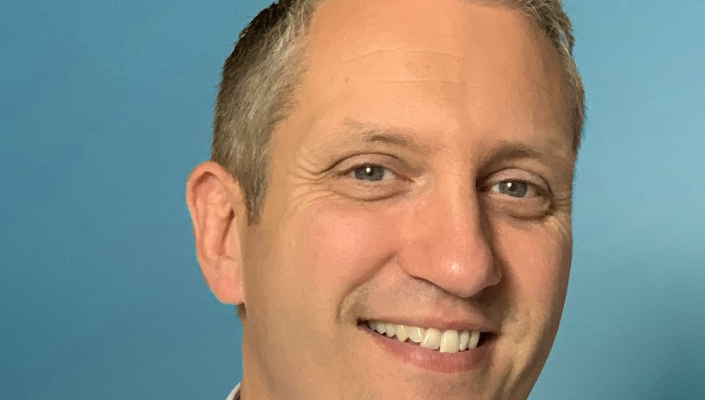 Arcserve has appointed Bruce Hockin as its new EMEA Channel Sales Director. He was at Cloud Distribution as Partner Development Director until last January.
"The IT industry in EMEA faces a unique set of challenges and opportunities ahead. Together with my team we will build on trusted, mutually beneficial relationships with our channel partners, providing them with absolutely the right support and resources to allow them to focus on their own customers, especially right now," said Hockin.  "Arcserve offers an industry leading portfolio of solutions and I look forward to bringing my experience to the table to foster and grow relationships with our all-important channel partners."
Mick Bradley, EMEA Vice President of Arcserve said, "Bruce's years of expertise will be invaluable for Arcserve as we continue to expand in the EMEA region, his unique skillset will enable us to enrich our current relationships while putting us in the best position to form new ones, and to service the rapidly evolving needs of today's IT industry."
Arcserve also recently unveiled a global alliance with Sophos. Delivered via Arcserve's Appliance Series, this will allow partners to provide a solution that integrates anti-ransomware and other threat prevention technologies, with recovery and high availability capabilities. The new solution delivers a multi-layered approach to prevent, protect, and immunise backup data from cyber-attacks, it says.