Submitted by John Garratt on September 22, 2020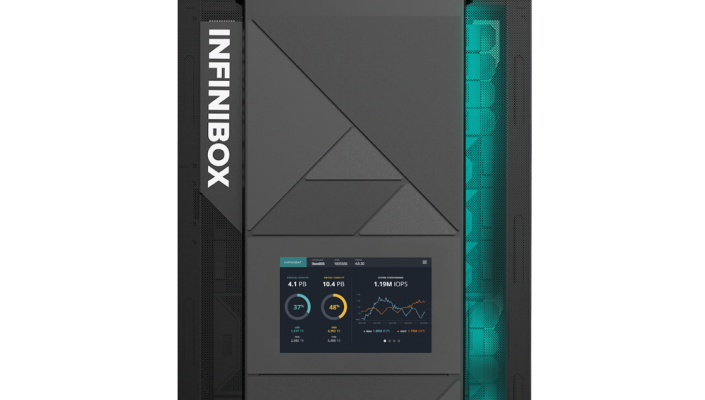 Technology distributor Arrow Electronics has extended its distribution agreement with data storage solution provider, Infinidat to add the UK to their distribution portfolio. As Arrow's sole distributor in the US, this strategic agreement provides Infinidat with access to Arrow's broad network of channel contacts in the UK, which previously included several other European countries such as Germany, Iberia, Italy, as well as nations in the Nordics region. 
"Managing and forecasting data storage growth is one of the key IT challenges companies need to overcome. We aim to create business value for UK businesses with our software-defined data storage solutions. Arrow is a known and trusted adviser in over 90 countries, distributing data storage systems to large organisations," says Lee Bushnell, channel manager, UK&I at Infinidat. "We look forward to the expanded cooperation, having already successfully completed multiple projects across our key European regions."
Infinidat's enterprise data storage portfolio aims to allow customers "to consolidate legacy storage into a single InfiniBox system or reduce multiple data protection systems to a single InfiniGuard system, decreasing physical footprint, power requirements and administrative burden," he says.  
"Infinidat has put together an innovative set of solutions for data storage, data protection, business continuity and sovereign cloud storage. This delivers high-performance, an Always-On methodology and agile data storage solutions to our channel clients and their end customers," says Mark McHale, vice president of sales of Arrow`s enterprise computing solutions business for UK and Ireland. "Infinity's solutions target the full data lifecycle and open up new opportunities for end users to manage and analyse data. We are looking forward to expanding our offering with their team."