Submitted by Islam Soliman on October 22, 2021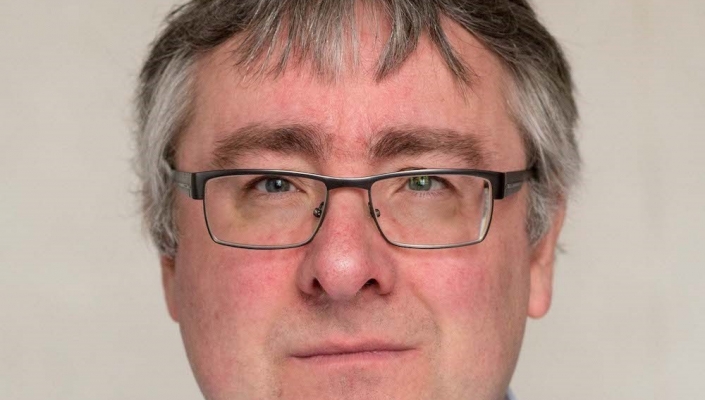 Arrow Electronics has strengthened its cloud portfolio through a new pan-European distribution agreement with multi-cloud service provider Scaleway, less than a month after signing a similar deal with Druva.
Under the agreement, Arrow Electronics' channel partners will have access to Scaleway's public cloud solutions via Arrow's cloud management platform, ArrowSphere.
The ArrowSphere platform provides partners with the functionalities and offering they need to develop and differentiate their cloud business, the global technology provider said.
"Our collaboration with hyperscaler Scaleway strengthens our offerings of cloud solutions based in Europe," said Eric Gourmelen (pictured), vice president of IT Global ECS Cloud at Arrow. "Thanks to the 'ArrowSphere fast onboarding' program launched earlier this year, the quality of our APIs, and the technical expertise of both companies, the integration of Scaleway offerings in ArrowSphere happened very fast."
Scaleway says it offers its own computing resources orchestration software to provide customers with greater flexibility, enabling them to select the best European regions to deploy cloud resources through its user interface/API, building multi-region, high availability environments and applications.
"We are delighted to have signed this agreement with Arrow," added Yann Lechelle, CEO at Scaleway. "The addition of Scaleway to ArrowSphere will make it easy for channel partners to access our cloud solutions ecosystem. The collaboration will be a vital component of our growth strategy, and Arrow's marketing support also makes it easy to target by country, growing our marketplace in Europe."
With over 180,000 customers worldwide, the deal comes after Arrow Electronics generated  $29bn (£21bn) in sales in 2020.