Submitted by Antony Savvas on May 17, 2023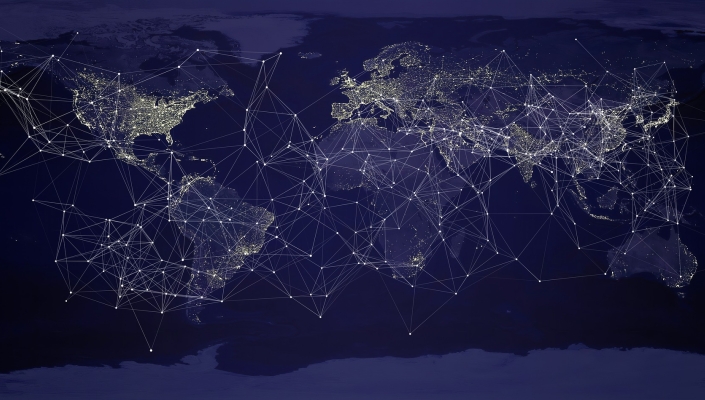 Software-defined secure connectivity provider Aryaka has appointed Pete Harteveld as chief revenue officer. Harteveld has been tasked with accelerating the growth of Aryaka's security services as well as the overall scale of the business.
He has joined from Veracode, where he was also chief revenue officer, and has also held senior positions at the likes of Compuware, CA Technologies and Deloitte Consulting.
"Adding Pete to our team positions Aryaka to take on greater challenges for our partners and customers by strengthening our security expertise and our overall business strategy," said Matt Carter, Aryaka CEO. "His knowledge and experience will rapidly accelerate our efforts to scale in the right way, achieving growth while preserving our industry-leading customer experience."
Harteveld added: "Aryaka presented the perfect opportunity to leverage my expertise in helping security businesses successfully take on industry giants. I'm eager to find new ways to help Aryaka disrupt this exciting market and, most importantly, to help provide our customers with the unmatched networking and security solutions and experience they love us for."
Earlier this year, IT Europa reported from industry symposium NetEvents in San Jose, where Aryaka said it was scaling up its fully-managed software-defined WAN network, to help generate more business globally through partners.
Aryaka said it was increasing its investment in its hyperscale point-of-presence footprint worldwide, for cloud-based service delivery, and also deploying its AppSure solution across all current and new POPs, to enable SaaS acceleration for improved application performance.