Submitted by John Garratt on October 13, 2020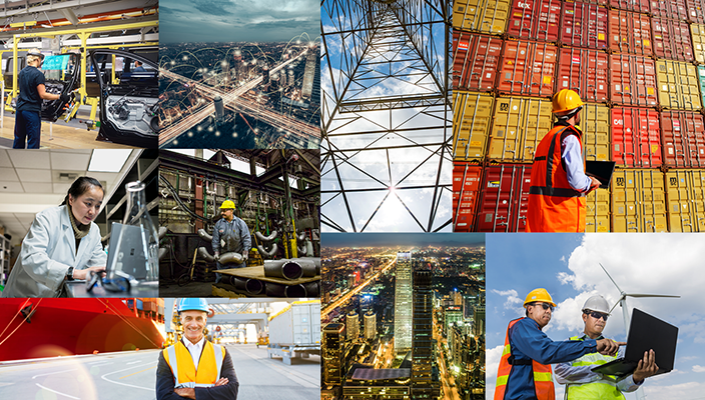 ICT and mobile workflow solutions provider Ascom UK has appointed Trust Distribution to support resellers in the UK. The partnership will see Manchester-based Trust become a certified distributor of Ascom's solutions for businesses operating in retail, industry, hospitality, security and other enterprise settings.
John Davies, purchasing director at Trust Distribution, said: "Our business hasn't been built on shipping boxes, it's been built on understanding our customers' needs and making sure we can offer all the products, solutions and support services necessary to meet individual requirements.
"As mobility trends soar, our resellers are experiencing high demand for sophisticated mobile solutions that perform, integrate seamlessly and support flexible working through improved communication. Becoming a certified distributor of Ascom's IP-DECT, VoIP and smart devices - all of which are powered by the Ascom Unite management platform - strengthens our portfolio."
The partnership also enables Trust to offer its first range of ATEX-certified wireless communication solutions for operation in potentially hazardous locations, meaning Trust will seek to carve a niche for itself in manufacturing, heavy industry and the renewable energy market, for instance.
Lloyd Harrington, Ascom channel manager for the North, said: "Trust Distribution has a great reach and a strong reputation for telecommunications. Its reseller portfolio is an ideal match for what we offer as a business and the verticals we target.
"As well as supporting our route to market, it's fantastic that the addition of our solutions also opens doors for them to support their growth strategy. It's a win, win partnership."
Ascom operates globally in 18 countries and has been providing information systems in the UK for 60 years. Last year, Nordic UCaaS provider SolunoBC entered the UK market with Trust Distribution, with the pair offering partners and resellers a "mobile-first" cloud UCaaS wholesale offering.