Submitted by Antony Savvas on January 25, 2022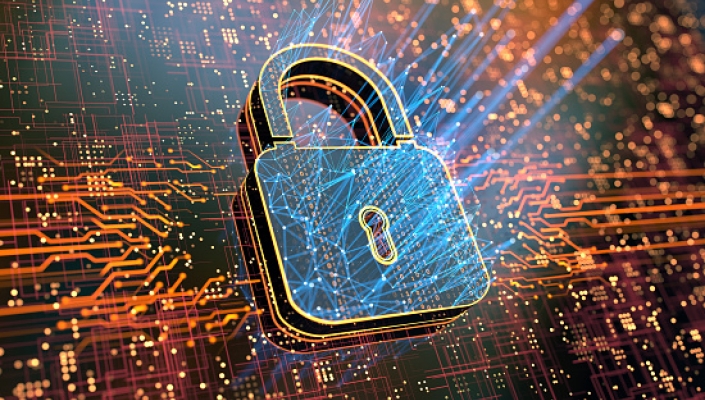 Cloud data protection and data management vendor Atempo is on an MSP recruitment drive, after announcing that it aims to generate all its data protection sales through the channel.
The France-headquartered global vendor already counts French MSP distributor Watsoft and pan-European distributor Tech Data among its partner stable, but plans to ramp up its MSP reach in the coming months.
The move is in response to the way the security services market has evolved over recent years, not least during the pandemic, and the vendor acknowledges that partnering with MSPs will help it address customer demands for on-demand services from different vendors.
IT Europa is on the IT Press Tour of Silicon Valley this week meeting a variety of different security and data management companies, to get an idea of their market thinking going forward, and Atempo was one of them.
The company reported 20% global sales growth last year, and is now looking to consolidate and more closely integrate its various products to make it easier for partners to sell them. On the MSP side of things, it has just unveiled a new security services portal to deal with subscriptions, monitoring and billing.
Ferhat Kaddour, Atempo VP for sales and alliances, told press and analysts: "The portal will make it easier for us to recruit MSPs and distinguish our products and services in the market."
Kaddour acknowledged that Tech Data's current MSP programme was one vehicle the vendor would be looking at to extend the company's pan-European services reach.
While Kaddour said a positive for the company in the market was its broad compatibility and integration with other companies' products, a factor in the firm losing deals was because "some customers don't know about us". "Which is why we're going to introduce a better training programme for our partners, for instance," he said.
In the data management arena, Atempo said it was partnering with France-headquartered global cloud services firm OVHcloud to deliver an archiving service for companies through OVHcloud's data centres.
This service will first be offered in France, extended to other European countries and then eventually expanded to other global regions, said the firm.