Submitted by Islam Soliman on August 17, 2022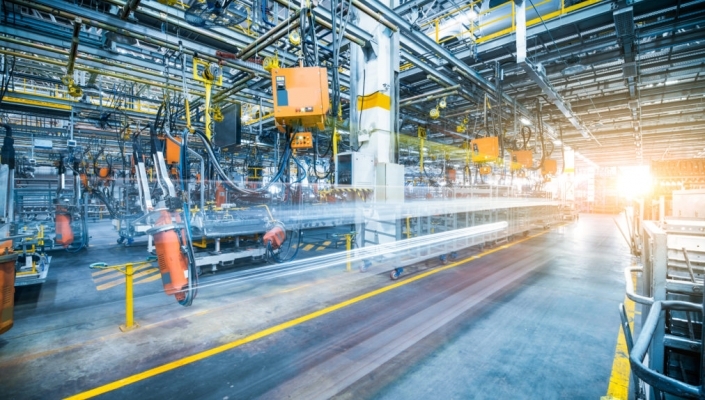 Swedish edge computing firm Avassa and has struck a partnership with Scalecomputing to offer a complete full-stack solution for edge environments.
Founded in 2007, US-based Scalecomputing says its edge solutions are designed to provide customers with an autonomous infrastructure that can run modern containerized applications alongside legacy applications as virtual machines.
Carl Moberg, CTO of Avassa, said: "With Scale Computing's expertise in distributed infrastructure, they complement our application-centric solution for secure and robust edge application lifecycle management."
Craig Theriac, VP, Product Management of Scale Computing, added: "Cloud computing changed our expectations of digital agility. Organisations augmented or replaced traditional data centres with cloud environments to better access the compute resources when they needed them. 
"Designing a solution for scalable and cloud-like hosting of applications across edge infrastructure brings new requirements. Scale Computing and Avassa allow customers to run multiple applications on the same platform."