Submitted by John Garratt on February 22, 2021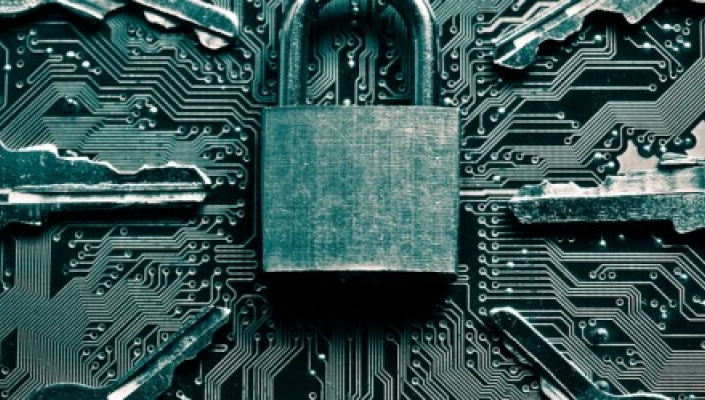 Beyond Encryption (BE) aims to extend the European reach of its email security system Mailock through Paragon Customer Communications (PCC), which has selected it as a preferred solution to deliver encrypted email to end customers.
Mailock will form part of Paragon's OnePlatform Customer Communications Management (CCM) solution, enabling PCC clients to select an additional level of secure email communications.
PCC's list of enterprise clients is spread across a diverse range of sectors, with financial services at its core. The business is responsible for around 2.4bn communications each year on behalf of its customers. BE already works with Origo Services, the Edinburgh fintech company, to deliver secure email to brands including Aegon and Royal London.
"This latest development will see Mailock reach millions of UK customers as well as extending its reach into European territories," said BE.
Dave Reynolds, COO of transactional and service divisions at PCC, said: "Introducing Beyond Encryption's market-leading technology in response to increased digital demands is a natural evolution."
Paul Holland, chief executive at Beyond Encryption, added: "PCC work with many of the worlds most trusted brands and provide unrivalled communications capabilities. It reinforces the work we continue to do with global brands that are recognising the increasing threat of cybercrime to their customers, employees and businesses."