Submitted by John Garratt on September 18, 2020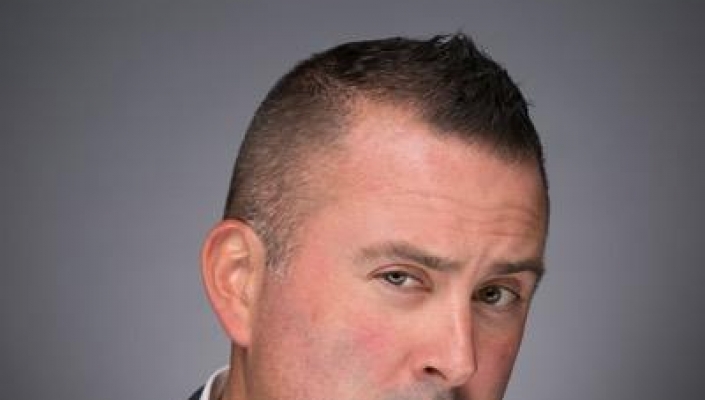 Cyber-security vendor Bitdefender is looking for another global channels chief after Joe Sykora left the company to join another, as yet, unnamed rival.
Sykora's interim replacement is Steve Kelley until Bitdefender names a permanent successor. Kelley is the company's Business Solutions Group president and general manager, and only joined the company this July.
Sykora joined Bitdefender in December 2017 from Fortinet, where he spent over seven years in senior positions covering sales, marketing and the channel. Before that, he was CEO of Fortress Network Security.
Sykora has confirmed he is to become the chief operating officer at another cyber-security rival. He launched the Bucharest, Romania-headquartered firm's current global channel partner programme, which has helped the company further establish its global reach.
According to his LinkedIn profile, Sykora "built and scaled the company's channel contribution from <20% to >65% in under two years, overhauling under-performing departments and hiring new sales leaders to increase growth and productivity".
When Kelley joined the firm, Bitdefender said it was increasing its focus on the enterprise security market, with a consolidated business unit reporting to Florin Talpes, Bitdefender CEO, to "ensure continued go-to-market and go-to-product leadership".
Kelley's Business Solutions Group encompasses sales, marketing, product, engineering, services, technology licensing and country partners. "Fine-tuning resource allocation between Bitdefender's business and consumer units is a natural step due to the increased size and complexity of the operations," said Talpes in July.