Submitted by Antony Savvas on September 24, 2021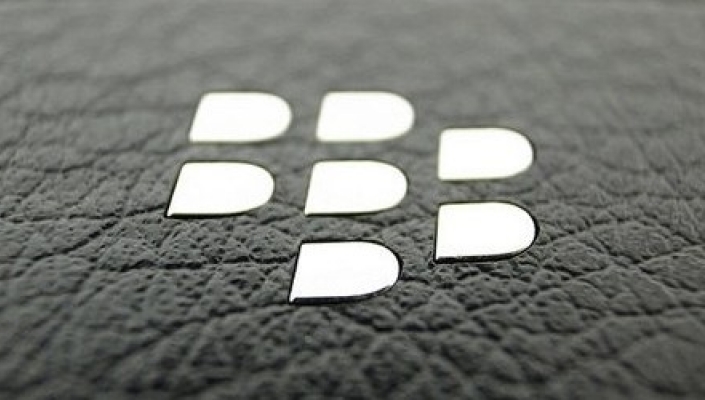 BlackBerry has appointed John Giamatteo as president of its Cyber Security services business unit.
Giamatteo will join the company on 4 October and report to executive chairman and CEO John Chen. He will be responsible for business unit strategy, engineering and go-to-market.
Giamatteo brings over 30 years of experience with technology companies. Most recently he served as president and chief revenue officer of McAfee, where he was responsible for sales, marketing and customer success.
Prior to that he served as chief operating officer at AVG Technologies, and has also held leadership positions with Solera Holdings, RealNetworks and Nortel.
"Never has the threat of cyber attacks been higher, nor more in the minds of management," said Giamatteo. "BlackBerry's AI-driven, prevention-first technology is well placed to scale to meet the constantly evolving cyber security needs of companies everywhere."
Meanwhile, Tom Eacobacci, BlackBerry's president and COO, has "decided to pursue other opportunities" elsewhere, and will leave the company on 29 October, said BlackBerry.
This week, BlackBerry posted second quarter total sales of $175m. IoT unit revenue for the quarter was $40m, and Cyber Security revenue came in at $120m.