Submitted by Antony Savvas on September 22, 2022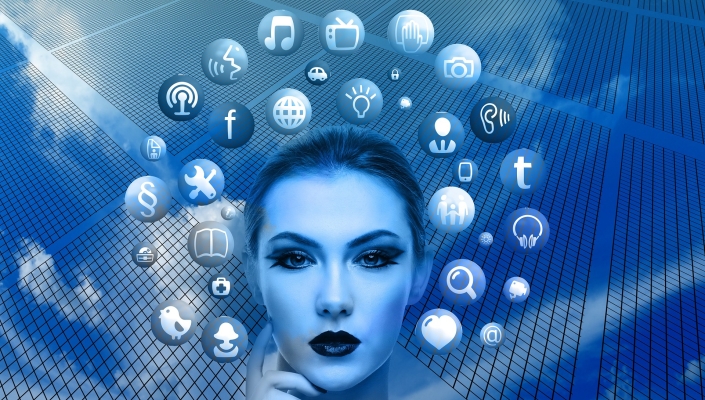 IoT services vendor Blues Wireless has launched a global partnership programme, promising partners resources and support that will deliver solutions at "10x lower cost and time".
"The programme enables solution integrators and product design consultancies to deliver highly scalable global IoT solutions quickly and easily," said the firm.
The company says it has "steadily" gained developer and commercial traction since its launch in early 2021, with a "greater than 5x growth" in customer deployments this year.
Many of these customers need support building sensor integration at the edge and integrating data into their enterprise applications. This often requires partners that are experts in different verticals, like healthcare and manufacturing, or experts in use cases like supply chain tracking or environmental monitoring, to help them launch commercially.
"By involving an ecosystem of experienced partners, Blues Wireless is looking to further accelerate market momentum," the firm says.
Mobeen Khan, COO at Blues Wireless, said: "Most IoT projects fail to scale due to complexity, costs and lack of expertise. With Blues edge-to-cloud infrastructure, developers use very simple APIs to get sensor and controller data to any cloud application.
"We offer these at the lowest cost in the industry with an innovative business model that includes global cellular for ten years, and pay-as-you-grow data consumption."