Submitted by Islam Soliman on March 22, 2023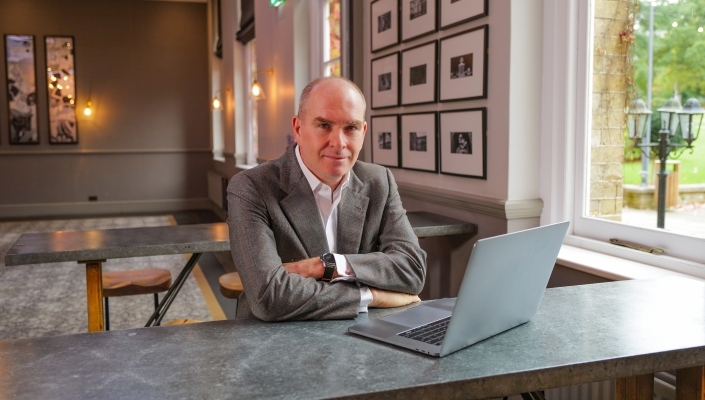 A new study from Westcon-Comstor has revealed that channel partners are encountering roadblocks in their move from conventional sales models to services and subscriptions. 
According to the 'Navigating the Shift' survey, 78% of nearly 300 channel partners in Australia and the UK encountered difficulties while transitioning.
Channel partners are eyeing distributors and distributor marketplaces to resolve their difficulties; around 60% believe a unified platform to buy hardware and software can speed up the transition, but only 49% are using distributor marketplaces.
Patrick Aronson (pictured), CMO of Westcon-Comstor said: "We see the B2B world evolving much as the B2C world did. We all know how important marketplaces, e-commerce and digital interfaces have become. 
"As a distributor, insight into the challenges our partners face is key to creating the right marketplace solution they need to serve their customers as best they can."