Submitted by Antony Savvas on March 1, 2023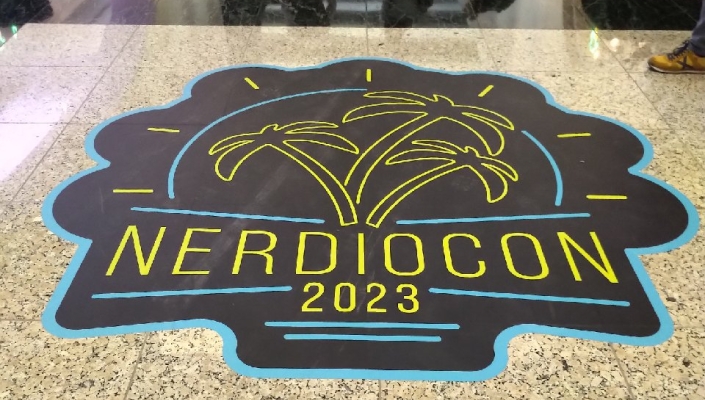 SMB channel players were given a marketing communications masterclass at NerdioCon this week.
The Cancun, Mexico conference, for customers and partners of the Microsoft cloud services deployment support vendor Nerdio (which IT Europa is attending), encouraged SMBs that didn't currently have a meaningful marketing strategy to adopt one.
Those seeking help were given a presentation by Amanda Lee, founder and president of marketing communications firm ARL Strategy, which has a number of channel firms on its books – not least distributor Tech Data (now TD Synnex) for the last 15 years.
With a focus on SMBs, Lee opened up: "So many firms get burned after hiring an expensive marketing or PR agency.
"Do your employees or your customers even know what you or your brand stand for. Are you getting this from your marketing communications?"
She said: "It's not just about selling a tech stack, to help grow the business you have to target brand awareness, better client engagement, improved client engagement and increased credibility."
Lee then went on to explain the psychology of communications – building a brand beyond the logo, persuasion through motivating a purchase and loyalty through an emotional connection with a brand.
She said firms had to use psychology, neuroscience and marketing to create a campaign. "What story do you want to tell, can they even find you on Google", she asked.
Lee said companies had to build a roadmap, covering goals and objectives, company market positioning, key messages, news concepts and social media.
She said press releases, blogs and company research should be offered to the media, and that channel players should "piggy-back" on what's in the news already. "Mobile World Congress and ChatGPT have been on the news, offer your own thoughts and messages on these to the media to create interest in your company."
She said peer groups, industry experts and influencers were out there to help with marketing ideas. Finding a trusted expert to help could include an enthusiastic intern when they were out of college.
"Don't overwhelm yourself. If you haven't got a LinkedIn page, start one now. Only worry about adding content to it gradually. Thinking too much leads to paralysis by analysis [using the original quote from Robert Herjavec]."