Submitted by Islam Soliman on September 29, 2021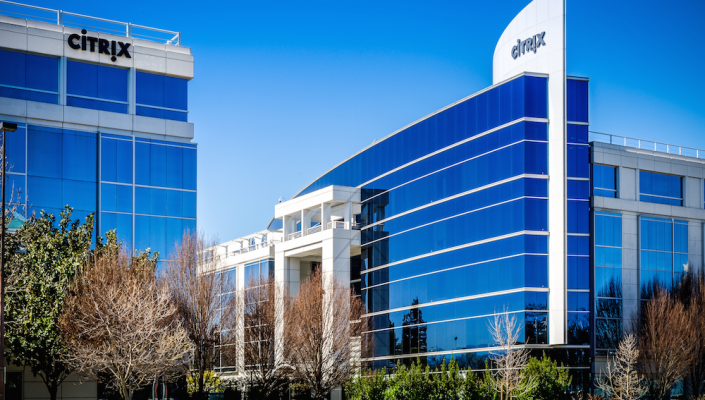 Citrix is rolling out a new, intent-based cloud solution aimed at helping companies simplify security and app delivery by automating the process in real-time.
The company said that Citrix App Delivery and Security Service, which will be generally available in the fourth quarter this year, removes the complexity from every step of app delivery, including provisioning, securing, on-boarding and management.
"It has the perfect mix of customisability and built-in intelligence that will allow enterprises to deploy their revenue-generating apps quickly and securely without sacrificing the functionality that their customers depend on," said Geoffrey Knaak, technical manager, senior systems administrator at Aria Systems, Inc.
The new offering has been designed to help IT transform app delivery from a slow, manual process based largely on guesswork into an efficient, automated one driven by intent. It will be needed to keep pace with the business and deliver meaningful outcomes, Citrix says.
The solution offers four key features. The first automatically translates business and technical intent into application delivery and security policies and configurations.
The second is based on self-healing and continuous optimisation, and automatically detects and corrects application delivery issues like performance degradation, new demands and outages.
The third collects and analyses 10 billion data points a day from more than one billion users across 50,000 networks in 200 countries to offer real-time visibility into the state of the internet via Citrix Intelligent Traffic Management.
The final one offers an integrated web application firewall, bot management and API protection.