Submitted by Antony Savvas on August 31, 2023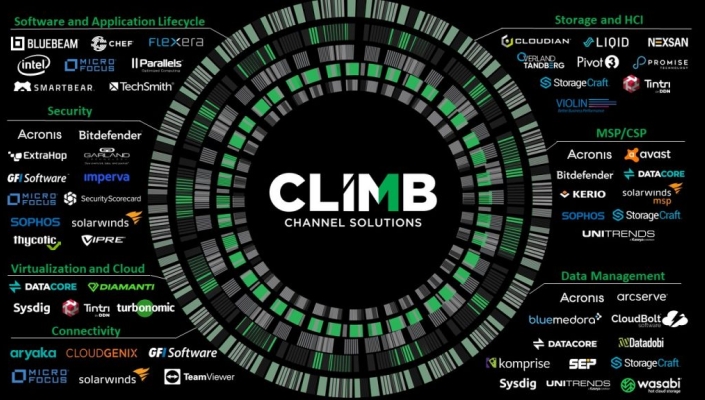 Climb Channel Solutions is partnering with Datadobi to launch the StorageMAP File System Assessment Service.
Leveraging Datadobi's StorageMAP, distributor Climb says the service equips channel partners with the tools to offer clients a "comprehensive grasp of their dynamic unstructured data environment".
This empowers businesses to make informed decisions on data management, strategically allocate resources, and effectively address challenges to meet their business objectives, said Climb.
"Channel partners and end clients report an explosion in their unstructured data stores, resulting in management difficulties, increasing costs, and escalating risk," said Michael Jack, CRO at Datadobi. "With this new service, our channel partners can now provide their customers with badly needed insight into their entire storage estate on-premise or in the cloud."
"Many of our channel partners want to provide their customers with comprehensive solutions to their unstructured data management challenges, but are unable to do so without the time and expense of increasing their service delivery ability," added Dale Foster, CEO of Climb Channel Solutions. "This is where Climb, combined with StorageMAP, can help resellers deliver critical services without the partner having to ramp up their own bench."