Submitted by Antony Savvas on December 2, 2022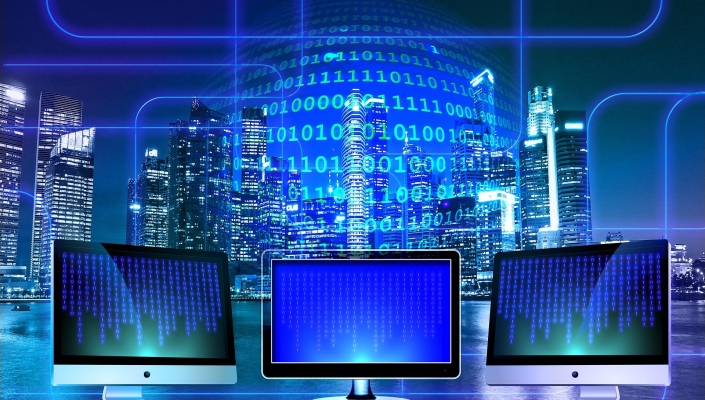 Global data management vendor Hammerspace is collaborating with Seagate and international distributor Climb Channel Solutions to deliver bundled data services for specific applications.
The bundles will support company networks, employee or customer personal devices and the connected Internet of Things (IoT). The bundles are provided through Climb Channel Solutions, with "special pricing" for deals booked by 31 March, 2022.
The bundles include the software, edge hardware or cloud capacity needed to present data at the edge, in the data centre and in the cloud in a single global file system.
Users can access their data from anywhere in the world, whether its on primary storage or in the cloud, while staying unified in a single global file system. "Seagate and Hammerspace provide the maximum elasticity for customers to have total data control, and experience true multi-cloud freedom with powerful, end-to-end, hybrid-cloud storage capabilities, smart data orchestration and infinite scalability," said the data management vendors.
Data-placement policies between multiple on-premise storage systems and Seagate's storage-as-a-service Lyve Cloud platform are "entirely transparent" as a background operation. Users simply see their data in their applications or at the same mount point as always, whether the files are still on primary storage or have moved to secondary storage or the cloud.
Dale Foster, CEO of Climb Channel Solutions, said: "We are proud that our valued partners have come together with us to provide a total solution for businesses in the channel, to be able to access their data from anywhere in the world. We are connecting and scaling business with Hammerspace and Seagate's end-to-end solutions."
"Our collaboration with Seagate is synergistic because we both provide the enterprise with on-premise and public cloud solutions, said Tony Asaro, senior vice president of strategy and business development for Hammerspace. "Our customers are amazed by the value of Seagate's CORVAULT storage system and the fact that Seagate Lyve Cloud doesn't charge ingress or egress fees. Hammerspace provides the data services, orchestration and management to seamlessly leverage the Seagate systems and services."