Submitted by Antony Savvas on April 22, 2022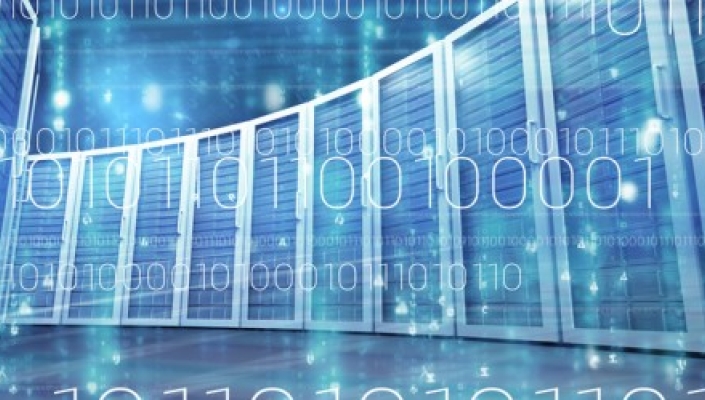 Datadobi and distributor Climb Channel Solutions have expanded their partnership agreement, under which Climb will now offer Datadobi's unstructured data management solutions to resellers and solution providers across EMEA.
"Enterprise organisations are facing a multitude of challenges as they try and control their exponentially growing unstructured data environments," said Jane Silk, vice president of distribution for EMEA at Climb Channel Solutions. "This is particularly true when it comes moving their unstructured data to the cloud, be it private or public."
She said: "With Datadobi, our channel partners can deliver the ideal solution for understanding, moving, optimising and protecting NAS and object data across and between any on-site or cloud environment."
"We are expanding our presence in the EMEA region with Climb, a channel solutions provider that is synonymous with enabling channel partner success with the most advanced and disruptive technologies," said Matthias Nijs, vice president of EMEA sales at Datadobi. "We look forward to continuing our work together providing VARs and MSPs with the technology, enablement and support necessary to meet enterprise customer requirements."
Climb channel partners in EMEA will be able to enhance their consultative services and IT deployment and management expertise with all of Datadobi's unstructured data management solutions, including the newly announced StorageMAP offering,
StorageMAP enables enterprises to discover, organise and take action on unstructured data distributed across on-site, remote and hybrid cloud environments. In addition, it enables firms to understand and take control of their data's cost, carbon footprint, risk and value, said the vendor.
Datadobi was founded in 2010, and is a privately-held company headquartered in Leuven, Belgium, with subsidiaries in New York, Melbourne, Dusseldorf and London.