Last updated:
March 29, 2023
1 minutes read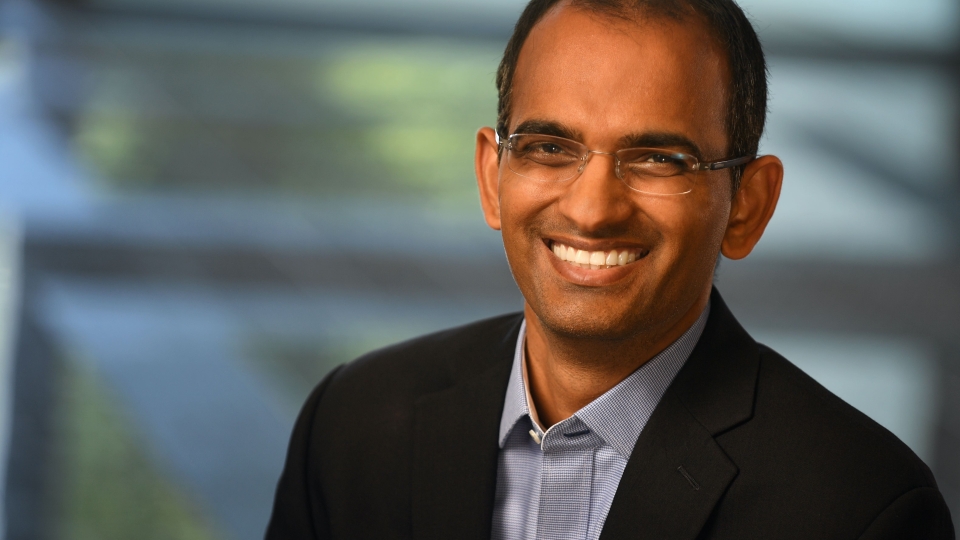 Cloudbrink and NESIC have entered into a partnership where NEC's systems integration branch will serve as a reseller of Cloudbrink's secure access solutions on a global scale.
The reseller agreement will also see NESIC hold exclusive rights to the company's HAaaS platform in Japan.
Prakash Mana (pictured), CEO and Co-Founder of Cloudbrink, said: "Until now IT departments have struggled to keep remote users secure, as well as having to deal with networking issues they often couldn't solve.
"The deal with NESIC testifies that we've successfully addressed both of these issues."