Last updated:
February 17, 2023
2 minutes read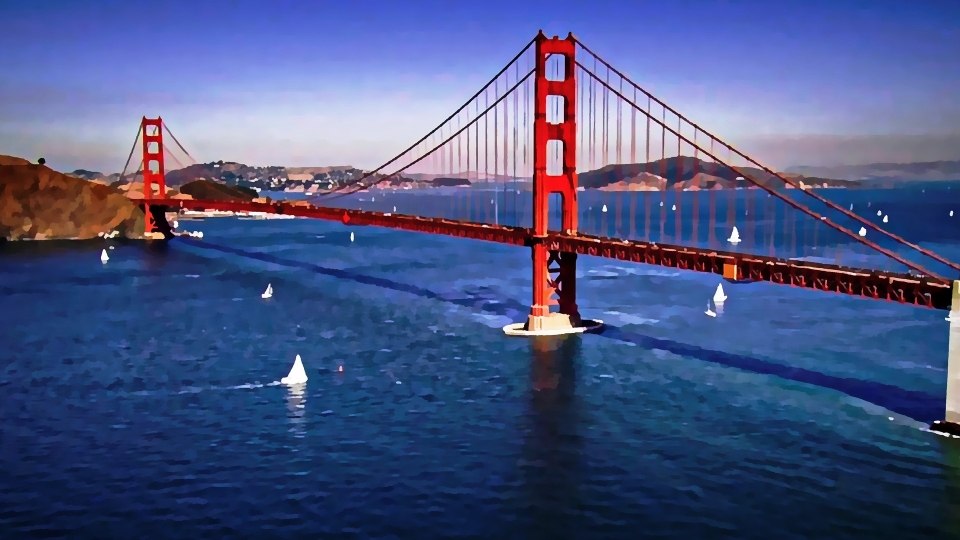 Cloudbrink, which came out of stealth late last year, is looking to sign up partners to sell its "FAST edges" to better support company connectivity and their distributed workforces.
The "hybrid access as-a-service" (HAaaS) provider claims to offer five times the geographical coverage and significantly faster end-to-end services than existing VPN, ZTNA and SD-WAN platforms.
Cloudbrink's FAST edges are deployed in existing infrastructure from multiple public cloud providers, and exploit services such as AWS Local Zones and Google MEC, and 5G edge infrastructure – all designed to bring applications and data closer to end users.
Prakash Mana, co-founder and chief executive of Cloudbrink, said at this week's NetEvents conference in San Jose (which IT Europa is attending): "Enterprises are struggling to deliver the same real-time experience that staff are used to in the office to the hybrid workplace. You need density of coverage at the edge, and you can't do it with only a couple of hundred static points-of-presence."
He said: "The crucial thing is how close you can bring enterprise services to the user. Unlike rivals who are typically 50-70ms from the user, the median latency of our virtual Fast edges in customer deployments is consistently 4-7ms."
Users also don't need any special hardware to connect to these faster services. As the number of virtual POPS, or Fast edges, increases, the number of partners needed to support the expected expanded customer base will go up.
Mana confirmed to IT Europa that Cloudbrink was now involved in an active partner recruitment drive.