Submitted by Antony Savvas on October 21, 2021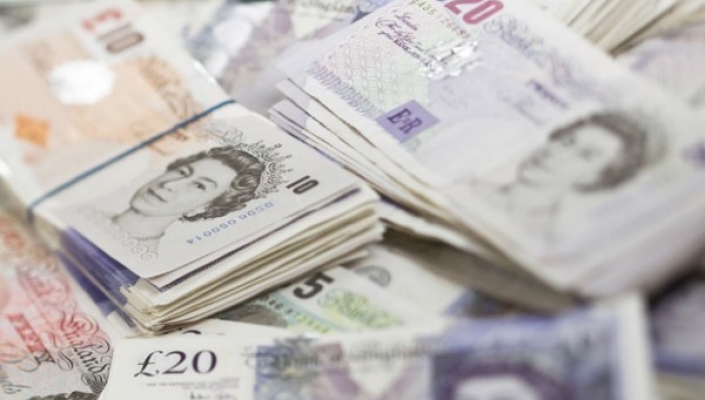 UK-based managed service provider CloudCoCo Group has acquired the IDE Group Connect and Nimoveri businesses from IDE Group for a deferred consideration of £250,000.
Last month, CloudCoCo acquired Systems Assurance and More Computers.
The latest acquisitions will nearly double CloudCoCo's current annualised revenues to around £27m and increase its customer base by around 200% to over 1,000. However, the larger IDE Group Connect business is loss-making, which is why the purchase price for the two is modest.
IDE Group Connect is a cloud connectivity and colocation data centre services provider, which has around 570 customers. The company had an adjusted EBITDA loss of £900,000 on revenues of £13.1m in the unaudited accounts for the year to December 31, 2020, but 93% of those sales are contracted and recurring.
In June 2021, IDE Group acquired Nimoveri, an IT managed services business, which is now a subsidiary of IDE Group Connect. Nimoveri has about 90 customers in the SME space and recorded an adjusted EBITDA of £100,000 on revenues of £500,000 for the year ended December 31, 2020.
CloudCoCo said Adam Eaton, founder of Nimoveri and current MD of IDE Group Connect, will lead a "short and accelerated full rebrand and integration programme" of the two acquired units. The rest of the staff are transferring over as well.
As part of the deal, IDE Group will provide CloudCoCo with a working capital facility of up to £500,000 to help fund the initial restructure of the IDE Group Connect business. Amounts drawn will be convertible into new ordinary shares of CloudCoCo at 1p per share if not repaid by October 19, 2022.
IDE and CloudCoCo have also undertaken to agree terms of a transitional services agreement by November 29, 2021, to ensure a smooth transition over several months of various contracts and shared services.
"The acquisitions are truly transformational for us and provide the scale required to target bigger customers with larger budgets, as well as serving as a great catalyst for future expansion," said Mark Halpin, CEO of CloudCoCo.