Submitted by Antony Savvas on November 25, 2021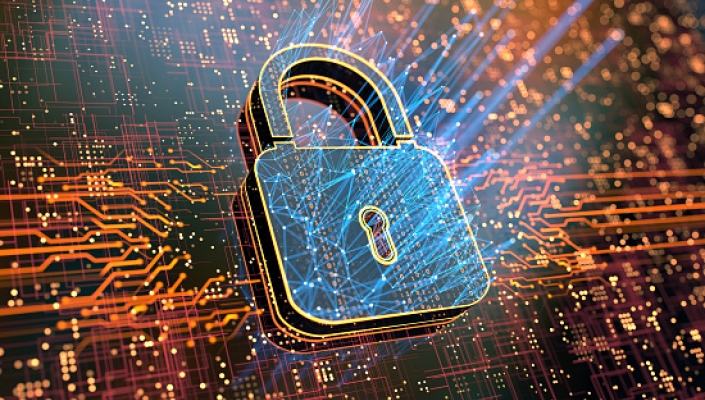 CMS Distribution has signed a UK product and services agreement with Slovakia-headquartered security vendor ESET.
The new alliance covers market reach to both consumer and business end customers. CMS resellers can access ESET's partner programme, which was launched at the beginning of 2020.
"We're offering ESET's full suite of business and consumer solutions, and will support its channel growth with our targeted marketing programmes, technical support and financial services," said Nick Bailey, director of vendor alliances at CMS Distribution.
Karl Barton, sales director at ESET UK, said: "ESET has chosen CMS Distribution as a key UK distributor to further build its ecosystem of resellers and customers in all segments, in order to satisfy the growing demands of the market. The agreement will allow CMS to recruit new channel partners to ESET, enabling them access to the entire portfolio of security products, together with market-leading services and support from CMS. The relationship will enhance our channel commitment, whilst broadening our market reach into the enterprise community," said Barton.
In October 2019, ESET said it had allocated more account managers to give channel partners additional support and "in-depth training". The changes were "designed to provide perfectly matched skills and expertise, as well as enhance customer service to partners", said the company at the time. ESET said it had over 3,000 channel partners in the UK when it gave that support update.
ESET has its global headquarters in Bratislava, Slovakia and operates regional distribution centres across the world. CMS is active in the UK, Ireland, France, the Netherlands, Sweden, China, the US and Germany.