Submitted by Antony Savvas on October 15, 2021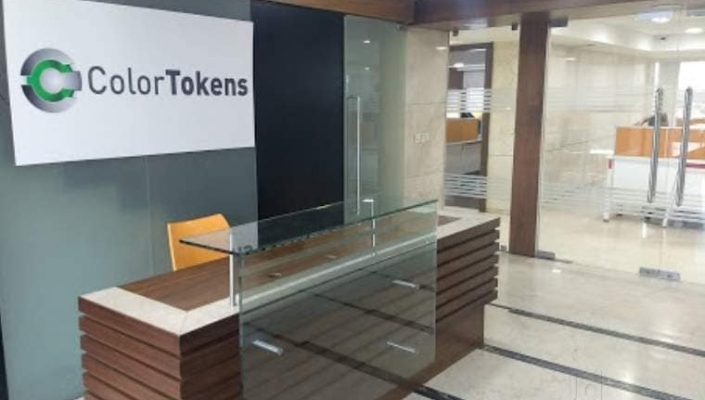 Zero trust network access (ZTNA) vendor ColorTokens aims to double the number of its resellers across EMEA by year's end as it takes advantage of increased demand for solutions that can stop the flow of security attacks.
"We are stepping up our channel efforts across EMEA to address an increasing market aimed at stopping the lateral flow of attacks on organisations' networks as a result of ransomware and other evolving threats," said ColorTokens chief revenue officer David Brown exclusively to IT Europa.
The company currently uses Data Solutions as a distributor in the UK, and has just appointed managed security services distributor Cyber Monks in Germany to address the MSP channel space across EMEA.
Cyber Monks will initially target the DACH and Benelux regions with its support for MSPs before branching out further.
ColorTokens currently has 12 resellers of its technology across EMEA, and Brown said the firm was aiming to double this to 25 by the end of this year.
"We also have a growing system integrator ecosystem involving many of the big global IT services players, and Expedient in the US is a key cloud service provider for our technology," he added.
ZTNA technology focuses on zero trust protection, whereby every user, gadget and data packet on the network is viewed as a potential threat. With ZTNA, it's accepted that malware, including the increasing spread of ransomware, will sooner or later breach your network perimeter.
Companies can't rely on firewalls and anti-virus software to protect them since many of the evolving threats now are "zero day", or not previously known about in the wild. Therefore, organisations must step up by locating, managing and quarantining malware after it has breached their network with ZTNA solutions, which are increasingly being offered on the market by a variety of vendors.
The technology is a package of solutions that helps you segment your network to specific users and devices that need access to those portions of the network. It also watches your network closely, interrogates all traffic, provides the right credentials to allow it to travel across your network, and stops discovered threats from laterally flowing from one network segment to another.
In the case of ransomware, for instance, if one server or network portion is breached, ZTNA technology can block it there and potentially save the day by protecting data backup servers and other places where operational data is stored.