Submitted by Antony Savvas on September 12, 2022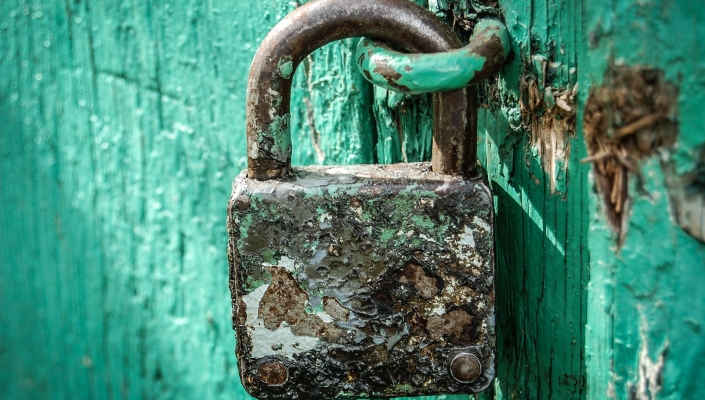 ColorTokens is providing its zero trust cyber security solutions to global managed security services provider Zinfinity.
Through its solutions ColorTokens simplifies, accelerates and automates security operations to defend against unknown/new attacks on data centres, hybrid corporate IT systems, cloud-based applications, endpoints and individual users.
"We realised we had to add a zero trust and micro-segmentation leader to our portfolio of solutions and sought to find a market disruptor with exceptional technology. We have joined forces with ColorTokens to provide solutions that protect our clients' data," said Joe Barrett, CEO at Zinfinity.
"You can't rely simply on perimeter security to stop a breach," added Mukesh Singh, vice president of sales for the Americas at ColorTokens. "ColorTokens brings visibility to cyber attacks targeting the perimeter or the cloud and endpoints, that are attempting to navigate the network undetected. Simplicity and ease of use offered by us enable Zinfinity to deliver an improved security posture to their customers."
DataSolutions is the established ColorTokens distribution partner for the UK and Ireland, and Cyber Monks was more recently appointed to cover the DACH region. For the Nordics, SEC Datacom is handling distribution for that region.