Submitted by Antony Savvas on February 4, 2022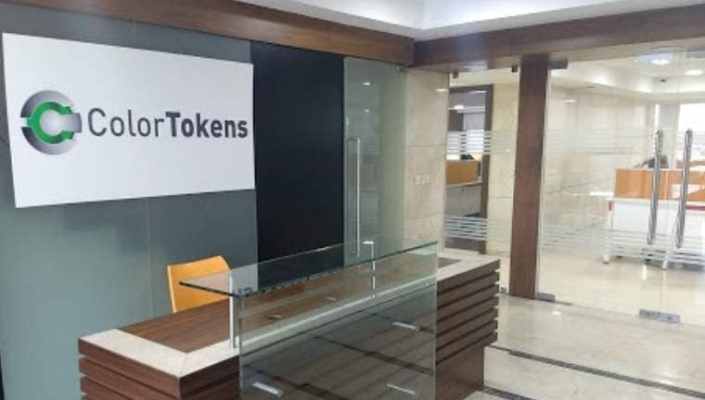 Zero trust network access vendor ColorTokens has announced a number of strategic hires across EMEA as it ramps up its channel reach.
The US-headquartered vendor has appointed Paul Judd as regional sales manager for the UK and Ireland, and David Mole has been made sales engineer for the same region.
Berry de Jong has been brought in as regional sales manager for the Benelux region, and a channel account manager for the Central and Northern Europe region will soon be announced, added the vendor.
ColorTokens is also scaling its distribution network to help build up its partner base. DataSolutions is the established distribution partner for the UK and Ireland, and Cyber Monks was recently appointed to cover the DACH region. For the Nordics, SEC Datacom is now handling distribution for that region. Other distribution appointments are in the offing.
"For any VAR or MSSP looking for growth, a zero trust framework should become an essential part of their security offering," said Lee Ealey-Newman, VP of channels for EMEA at ColorTokens. "Remote working is here to stay, which means businesses will be looking to replace outdated network security - the data centre-centric approach will no longer be sufficient. With a zero trust approach becoming the next, most effective layer of security, it's time for the channel to take advantage."
Dave Brown, chief revenue officer at ColorTokens, added: "Our growth in EMEA over the last 12 months highlights the opportunities there are. To ensure we hit the growth targets we have set, we will be investing heavily in EMEA over the next 12-18 months. The opportunities for our partners are endless."
A zero trust network access (ZTNA) framework ensures that every data packet and user on the network is given "zero trust". Users are only given access to applications and data they need to do their job, every data packet is checked and every user is authenticated on the network, and there is widespread data encryption. In addition, networks are "segmented" into different users and applications, to prevent the easy flow of malware and ransomware across the corporate network.