Submitted by Antony Savvas on January 24, 2022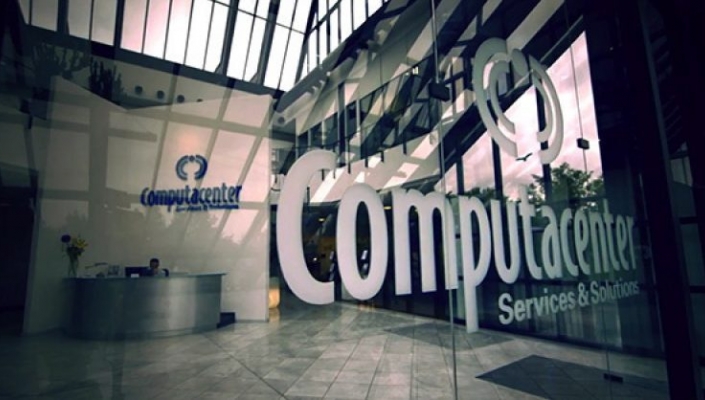 Computacenter has published a positive trading update for the year ended 31 December 2021.
The managed service provider said it finished the year with a "strong fourth quarter", and ahead of its expectations.
"We now believe adjusted profit before tax for the year will be slightly in excess of £250m, and that the group will deliver its seventeenth year of uninterrupted earnings per share growth, in spite of head winds from a strong pound and product supply shortages," said the firm.
It added that total revenue grew by 23%, including the effects of acquisitions made since the beginning of 2020, and by 27% in constant currency.
"During the year we experienced the highest growth in Services revenue for the last 20 years," the company trumpeted, "coupled with continued strength from Technology Sourcing product sales which was more broadly based in 2021 than the previous year". These are the two business segments listed on the firm's balance sheet.
Computacenter added that it was currently carrying a higher level of inventory than it would normally, as it had "used the strength of our balance sheet" to support our customers during times of product shortages.
On the coming financial year, it said: "We enter 2022 growing in multiple geographies, across product and services, which means we feel the business is well placed for another year of progress."
The full results for the year ended 31 December 2021 will be published on 16 March 2022.
For the full year last time, the firm saw an 8% increase in annual sales, along with a 37% jump in adjusted pre-tax profits. Sales went up to £5.4 billion, with the firm's Services sales increasing 2.5% overall to £1.26 billion. The adjusted pre-tax group profit was £200m.