Submitted by Islam Soliman on August 31, 2023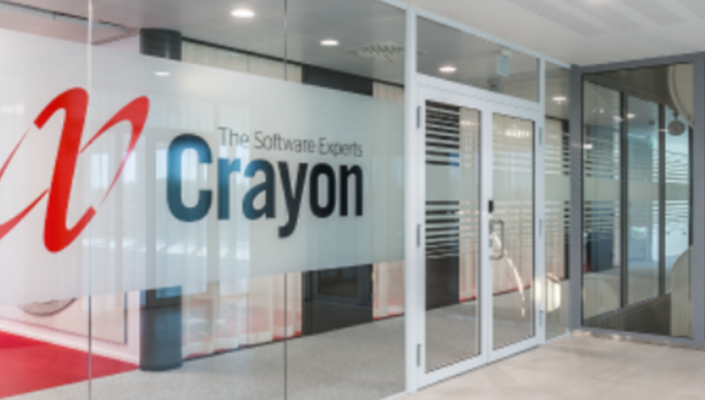 Norwegian MSP Crayon has reported a 23% rise in Q2 gross profits, reaching over NOK1.5bn (£110m). 
This boost was fuelled by increased demand for software and cloud, especially in Europe and the Nordics. 
Europe led with a 50% profit growth, the US followed at 31%, the Nordics at 16%, and APAC & MEA grew by 5%.
CEO Melissa Mulholland said: "Savings on software and cloud spending continue to resonate in this macroeconomic environment where CIOs are faced with cost pressures and expectations to deliver maximum ROI.
"With our capabilities and services-led go-to-market, we are in a unique position to capture a market opportunity, further drive growth, and create more customer value."