Submitted by Islam Soliman on May 24, 2023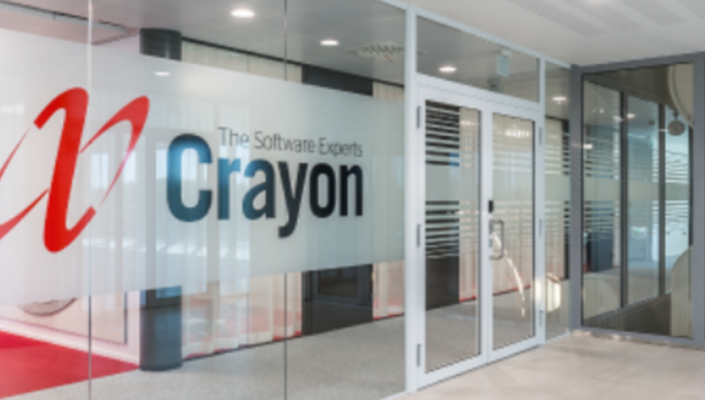 For its first quarter, Crayon has reported a 31% gross profit rise driven by heightened demand for its software and cloud services. 
This was facilitated by growth across all sectors, particularly in Europe and the Nordics, which recorded 53% and 26% profit growth respectively. 
The company's adjusted EBITDA rose by 50% to NOK 185m, improving the margin to 14.7%. Operating profit also increased to NOK 55m from last year's NOK 47m.
In other regions, the US recorded a 25% uplift, while the combined regions of Asia Pacific, the Middle East and Africa reported a 21% rise.
Crayon CEO Melissa Mulholland said: "We see a strong demand for optimisation and innovation across all our markets, and our customer centricity ensures we can deliver on those demands."