Submitted by Antony Savvas on July 13, 2021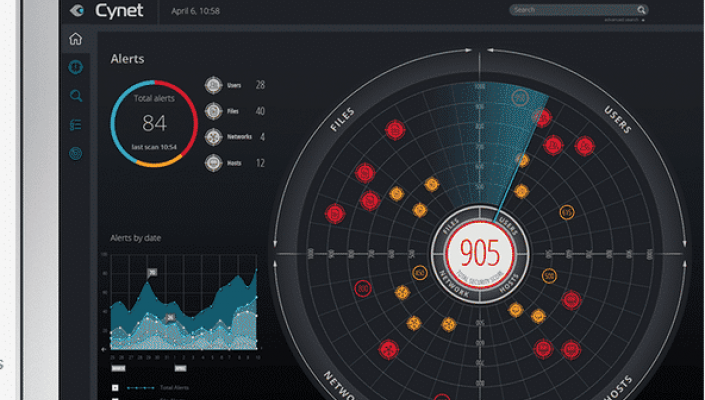 Cynet, a provider of automated breach protection, has appointed Nuvias as its pan-European distributor.
Cynet provides a platform that integrates a range of security checks and automated responses that does not require additional staff to operate. It is backed by a proactive 24/7 managed detection and response (MDR) service that is included for all clients at no extra cost.
Cynet has an existing UK partnership with recently acquired Cloud Distribution, now a Nuvias Group company. The Cloud Distribution deal was signed in September 2019.
As a first step, Nuvias will be extending its Cynet distribution remit across the DACH and Benelux regions.
David Harvey, VP for vendor alliances at Nuvias, said: "In a climate where cyber security has become an urgent priority for most businesses - as cyber criminals refine and intensify their attacks - we are ensuring our range of preventative and diagnostic solutions are both leading-edge to match the new threats and available to all sizes of organisations."
He said: "Cynet have managed to compress a comprehensive prevention and detection stack into an autonomous solution that even companies with limited resources can deploy effectively. We think this will be a winning card for our channel partners to play across multiple markets."
Miri Varbitzky, senior sales director for Central Europe at Cynet, said: "The channel is a strategically important route to market for our expansion into Europe following our fast growth in the US.
"We are working with Nuvias to leverage their reach in the European market and their technology expertise."
Nuvias acquired £25m-turnover Cloud Distribution this May for an undisclosed sum. Cloud Distribution's other vendors include Acronis, Altaro, Arista Networks, Extreme Networks, Link11, Exinda, Lookout, Orpheus Pcysys, Peplink, Pulse Secure, SilverFort and Vectra Networks.