Last updated:
October 21, 2022
1 minutes read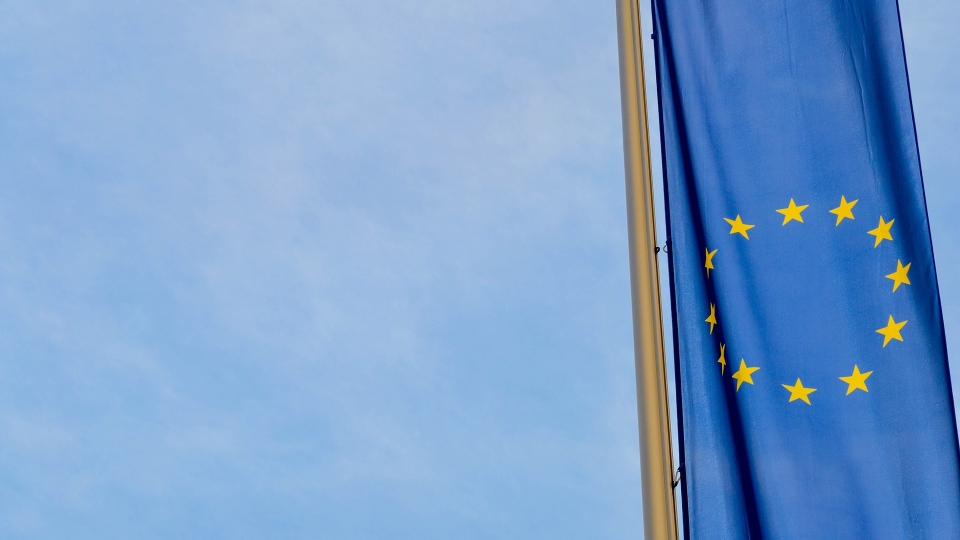 EU authorities have given the green light to Inifigate's acquisition of Nuvias, bolstering its presence in the UK, France, Benelux and Nordics territories in its bid to become a pan-European cyber security powerhouse.
The addition of Nuvias, together with the recent acquisitions of Vuzion and Starlink, will take the group's turnover to an anticipated €2.2bn by 2023.
Nuvias' UC business is not included in the deal and will become a separate entity under the existing owner Rigby Group.
The transaction is expected to close by mid-November.