Submitted by John Garratt on March 2, 2018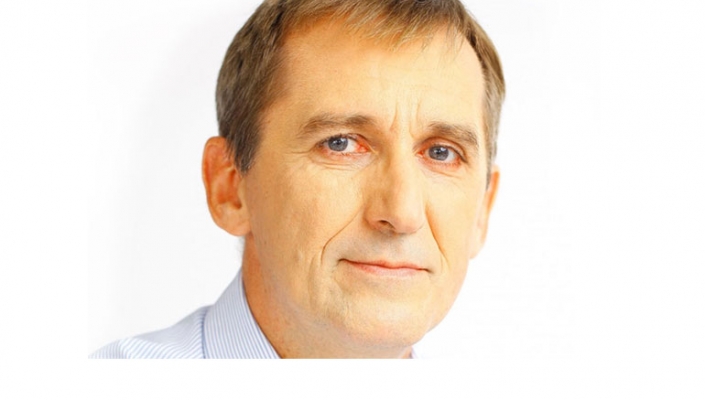 In the full calendar year 2017, the distributor AB Group generated over €27m of EBITDA and over €15m net profit, with record-breaking sales revenue of €2.0bn, it says. In the second quarter of the 2017/2018 financial year (which ended on the 31st of December 2017), the AB Group increased its year-on-year revenue by 8.5% to €660m.
"We generate solid, stable financial results and systematically increase the scale and scope of our operations based on the largest client portfolio in the CEE region in order to maximise profits in the long-term perspective. In the IT distribution industry, margins follow the general shape of a sinusoid, depending on the intensity of competition. For more than 27 years of its history, AB Group has proved that it can weather every wave of market changes and emerge stronger than ever before. We are currently strengthening our top position in Poland and the CEE region; additionally, in the fourth quarter of the year we advanced to the 8th place in the whole of Europe", comments Andrzej Przybyło, founder and Chairman of the Board of AB SA.
AB Group has diversified in geography and product portfolios with cloud solutions and accessories for gamers, as well as more mature business projects, such as digital signage, the consumer electronics and household appliances segment.
"We believe that interest in cloud services, as well as smart home solutions will keep growing, and we have been successfully building a specialised sales channel. We already have 130 partners who are responsible for installing the solutions we distribute", said Zbigniew Mądry, Member of the Board of AB S.A.
"The new distribution centre in Magnice near Wrocław works very well.  The fourth quarter was record-breaking in terms of the number of shipments and speed of order processing. Despite the fact that the warehouse is not yet operating at full capacity, since there was no such need yet, we have handled the largest number of orders in history without increasing staff numbers," said Zbigniew Mądry, Member of the Board and Sales Director at AB S.A.
Warehouse and sales process automation are important in AB Group with its continuing investment in e=commerce.
In 2017, the company signed or expanded distribution agreements with a number of companies including Canon, Epson, Fibaro, Logitech, Zyxel), household appliances and audio/video devices (including Sharp, Solgaz, TCL), consumer electronics and accessories for gamers (including Archos, Asus, Razer), and a broad variety of toys.