Submitted by John Garratt on February 23, 2018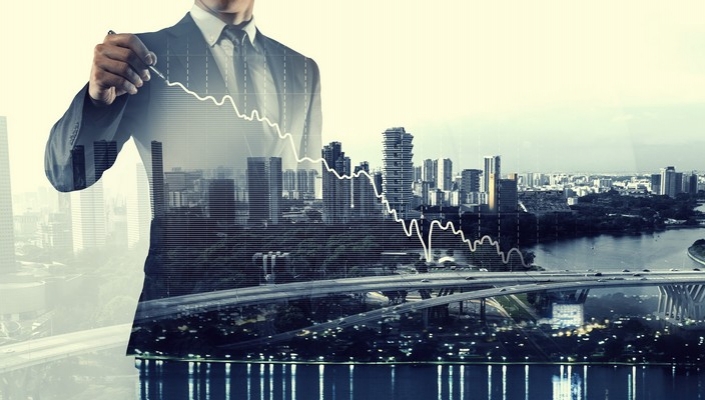 ALSO, which reported record earnings in 2017 earlier this week, has given more indications on how it plans to move forward: the vendor mix grew from more than 500 to 525 vendors. And as part of the as-a-Service business model, ALSO reached agreements with almost 40 additional independent service vendors to offer over 200 new services on the ALSO Cloud Marketplace.
All 15 countries within the ALSO Group emerged stronger from the 2017 financial year and the integration of the acquired companies is proceeding according to plan. "ALSO is successfully transforming into an end-to-end solutions provider. We are pushing forward on our path," says CEO Gustavo Möller-Hergt. 
In optimizing the buyer mix, the focus was on increasing the share of wallet (share of a customer's total expenditure for a certain product group; for example, sales to small and medium-sized businesses (SMBs) were increased by 5.9%.
In 2017, ALSO's transactional Supply business increased by 11.7% from €6.2bn to €6.9bn, comprising 78.3% of Group net sales. Solutions revenues in 2017 grew by 5.9% from to €1.6bn, representing 18.0% of Group net sales. With "as-a-Service", ALSO increased its revenues by 35.4 % from to €325m, contributing 3.7% to Group net sales. 
In the Central Europe market segment (Germany, France, Austria and Switzerland), ALSO recorded a revenue increase of 8.9% to €5.4bn. The result was driven most notably by investments in personnel, it says. In France, the team was expanded to increase market share in the SMB-segment, to strengthen LAFI (Logiciels Application Formation Information, an ALSO subsidiary), and with the acquisition of BEIP. In Germany, the Cloud back office capability was expanded and capacity in the area of reverse logistics was strengthened. As part of the SAP implementation in ALSO Switzerland, best practice was adopted in the Group SAP
In the Northern/Eastern Europe market segment (Belgium, Denmark, Estonia, Finland, Latvia, Lithuania, the Netherlands, Norway, Poland, Sweden and Slovenia), revenues grew by 16.2% to €3. bn. ALSO claims a big improvement in Poland helped this result. Earnings in Finland continued to improve.