Submitted by John Garratt on January 15, 2020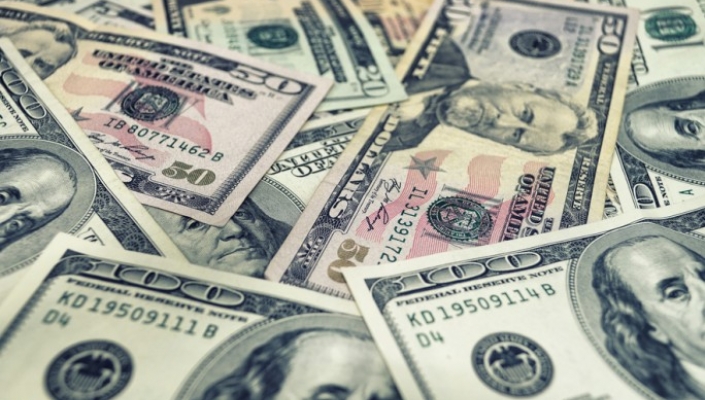 WESCO International is acquiring global network and cybersecurity solutions distributor Anixter for $4.5bn. Both companies are listed on the New York Stock Exchange and Anixter operates from 300 locations across 50 countries.
Anixter had previously agreed to be acquired by Clayton, Dubilier & Rice but WESCO came in to bid a higher sum.
John Engel, WESCO chairman, president and chief executive officer, said: "The transformational combination of WESCO and Anixter will create a premier electrical and data communications distribution and supply chain services company.
"With increased scale and complementary capabilities we will be ideally positioned to digitise our business, expand our extensive services portfolio and supply chain offerings, and deliver solutions to our customers whenever and wherever they need them around the globe."
Bill Galvin, Anixter president and chief executive officer, said: "This is the result of a very thorough process to determine the value of our company. It's also a recognition of the enormous value created by our talented people and Anixter's deep industry relationships, innovative technology solutions and global reach. Looking ahead, the combination with WESCO will allow the combined company to build on our complementary capabilities and create new ways to serve customers and partners."
The combined company will have pro forma 2019E revenues of around $17bn, with around 12% (over $2bn) of these sales generated outside of North America, with this international activity set to rise. The increased scale will enable the combined company to "accelerate digitisation strategies and provide a platform for growth in attractive emerging markets", WESCO said.
WESCO and Anixter currently anticipate completing the transaction during the second or third quarter of 2020.
WESCO International, headquartered in Pittsburgh, Pennsylvania, is a provider of electrical, industrial and communications maintenance, repair and operating (MRO) and original equipment manufacturer (OEM) products.
In 2018, Anixter opened a new UK custom-built distribution facility in Lichfield, West Midlands, that was set up to help serve demand across the EMEA region.