Submitted by John Garratt on January 10, 2020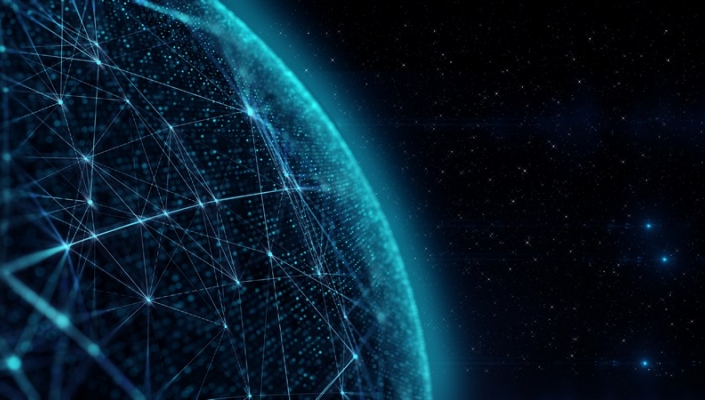 The merger of ALSO Polska and Roseville Investments, the successor company of ABC Data, is finalized, the comapnies say. From now on the business operations of the two ALSO Holding companies will be conducted solely by ALSO Polska.
"Integration of the two organizations will strengthen ALSO's position in Poland," says Gustavo Möller-Hergt, CEO of ALSO Holding. "With a powerful, committed and highly competent management team at the start, we have laid the foundations to develop new perspectives for the dynamic growth of our business partners and our own organization. Operating as one company, ALSO Polska is now able to offer its customers and partners a substantially enlarged range of business and technological solutions that until now were not available on such a scale in Poland."
The newly formed organization will participate in ALSO's business models and its IoT, virtualization, cybersecurity and 3D printing platforms. At the same time InterLink, the established purchase management platform, will remain in place and the ALSO Web shop platform will continue to be available. InterLink has already been integrated into ALSO's SAP system, supporting commercial, warehouse and accounting processes. At the same time all customers will now gain access to the ALSO Cloud Marketplace (ACMP), offering IT services in PaaS (Platform-as-a-Service), IaaS (Infrastructure-as-a-Service), SaaS (Software-as-a-Service), WaaS (Workplace-as-a-Service) and DaaS (Device-as-a- Service) modes.
The Polish organization will also gain access to ALSO's European Centers of Competence to provide its customers with competitive offerings and its vendors and suppliers with a broad value proposition.