Last updated:
September 23, 2022
1 minutes read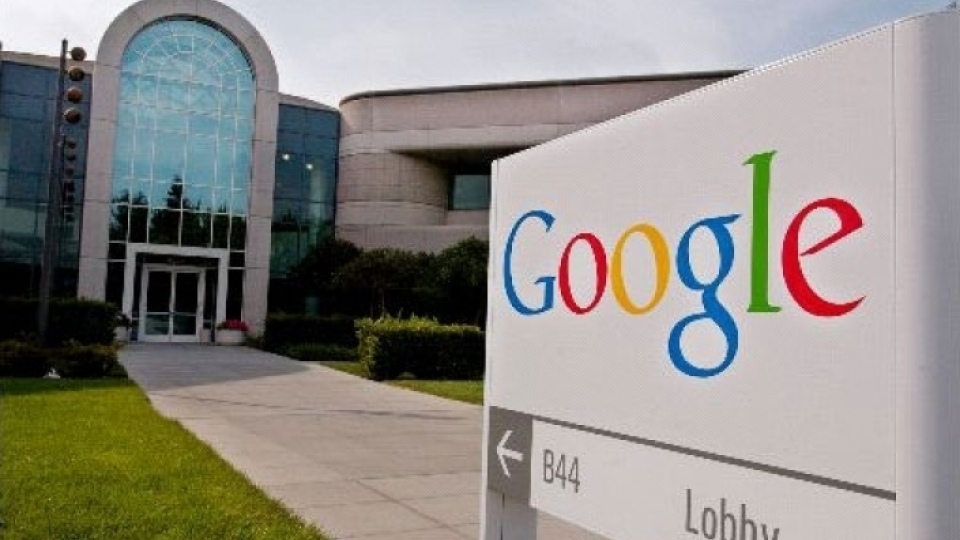 DocuSign's growth ambitions have received a boost with the appointment of former Google executive Allan Thygesen as CEO, replacing interim CEO Mary Agnes Wilderotter, who will assist Thygesen with the transition and continue serving as Chairman of the Board.
Thygesen previously served as President, Americas & Global Partners at Google, where he led the company's $100bn advertising business across the US and South America. Before that, he was President of Google's marketing solutions division.
His prior experiences also include stints at The Carlyle Group, Wink Communications and RingCentral.
Thygesen, said: "DocuSign has a long history of delivering a fully-integrated platform for digital agreements, and I am honoured to lead the company in its next great chapter.
"We have a $50bn global market opportunity that is largely untapped. I look forward to working with our team to capture that opportunity by growing our diversified customer base across industries and geographies."