Submitted by John Garratt on February 13, 2020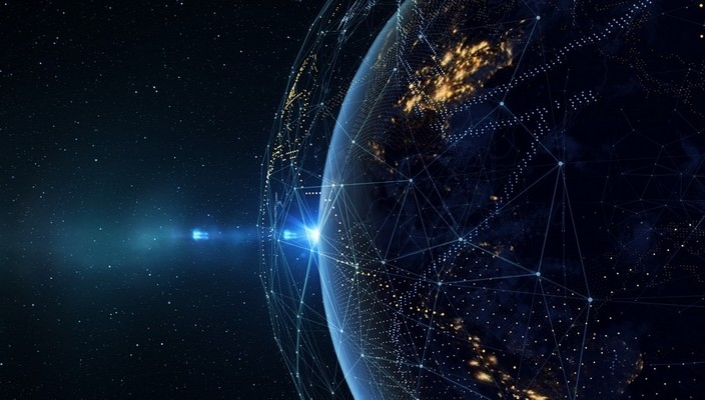 Druva has announced it is meeting demand for an expanded presence in the DACH region,with the introduction of an extended channel programme and new regional leader, Bernd Wachtler.
As the new DACH partner director, Bernd Wachtler will focus on the region-wide adoption of its new channel programme and support the company's larger expansion efforts locally, enabling partners with the expertise to accelerate customers' digital transformation.  
Claiming more than 1000 customers in EMEA, including 100 in the DACH region, it offers data protection with a cloud native approach, managing data while migrating to the cloud, while ensuring regulatory compliance, it says..
"In today's business world of exponential data growth and privacy regulations, like GDPR, robust data protection has become one of the most pressing concerns of every business in Europe, and beyond," said Timm Hoyt, vice president, global partners and alliances, Druva. "Customers are looking to trusted solution partners to help secure their business, and Druva's on-demand scalability, compliance capabilities and global accessibility offer an ideal way to meet such needs quickly and effectively."