Last updated:
September 5, 2023
3 minutes read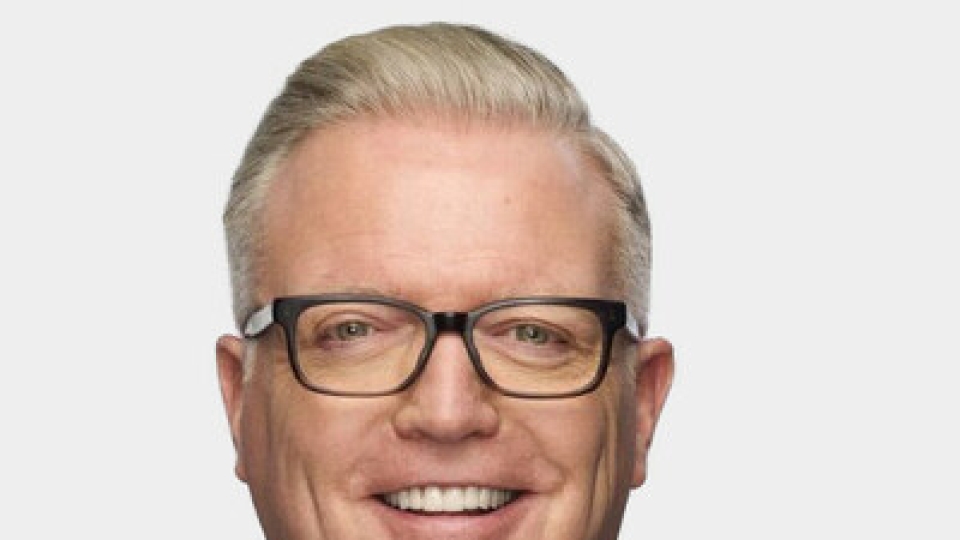 Two major technology services providers have named heads for their artificial intelligence efforts, as the AI market rapidly takes off.
DXC Technology has named Howard Boville (pictured) as executive vice president and global lead of applications services and artificial intelligence, reporting directly to DXC chairman, president and chief executive officer Mike Salvino.
"We welcome Howard to the DXC leadership team. He is an IT services expert with proven experience in creating growth strategies and executing against them, which we will apply to applications and AI," said Salvino. "Howard will work with our teams and customers to modernise applications and use AI to ultimately help DXC grow revenues and expand margin, EPS and FCF."
Boville most recently served as IBM's senior vice president, IBM cloud platform, technology lifecycle services (TLS) and cyber security. Prior to this, he served as chief technology officer at Bank of America.
"DXC not only serves the essential needs of the world's most important companies, but is also helping them to navigate the intersection of new technology and market opportunity. I will help our customers simplify, modernise and accelerate their strategies and be a catalyst for DXC growth for applications and AI."
In the other AI move, SAP has appointed Walter Sun as global head of artificial intelligence. He was previously vice president of Copilot applied artificial intelligence for business applications at Microsoft. "Sun will play a pivotal role in strengthening SAP's pioneering vision of relevant, reliable and responsible AI built for business", said SAP.
"We welcome Walter, a leader in enterprise AI with a long history of developing and deploying cutting-edge technology to solve key business problems," said Thomas Saueressig, member of the executive board of SAP for SAP product engineering. "As SAP builds on its pole position in business AI, Walter is the perfect person to ensure we continue innovating to help our customers solve their most pressing problems."
Sun joined Microsoft in 2005, and has held progressively senior scientific and product development positions, culminating in his current role leading an interdisciplinary team developing business-ready AI and machine learning capabilities.
He founded Bing Predicts, which leveraged anonymised and aggregated data for predictive analytics. He also delivered many AI features across Microsoft's portfolio, including applications such as Bing Search, Microsoft Windows, Microsoft Dynamics 365 and Microsoft Power Platform. Previously, Sun worked at BlackRock Financial Management as a quantitative portfolio analyst, and at Apple as a senior software engineer and scientist.
"I'm joining SAP at a time when the company that invented enterprise software is once again on the threshold of redefining how business runs," Sun said. "I believe we have a unique opportunity to fundamentally change the way in which companies operate, using AI on a much larger scale in business practices than ever before."