Submitted by Antony Savvas on May 26, 2022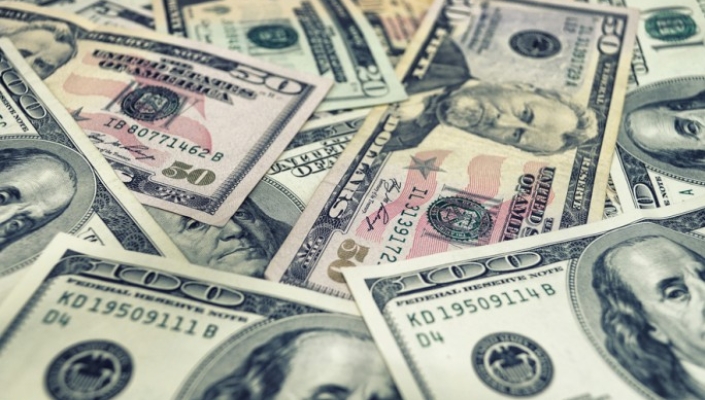 Global IT and cloud services provider DXC Technology made a profit on falling sales for the year.
For the 12 months ended 31 March 2022, DXC's global revenue fell by 8.3% to $16.26 billion, and was down 2.6% on an organic basis after taking account of divestments.
Net profit though was $736m, compared to a $146m loss last time.
For the year ahead, DXC issued guidance that FY23 revenue would be in the range of between $14.9 billion and $15.1 billion – another year-on-year fall.
The company is banking on key alliances with the main cloud technology providers to bolster its bottom line.
For instance, it has a strategic collaboration with Microsoft to deliver "personalised, intelligent, secure and modern workplaces" to companies globally, to help them address evolving business and employee needs in hybrid working environments.
The DXC MyWorkStyle initiative sees Microsoft and DXC co-develop services leveraging artificial intelligence and machine learning from millions of data points to create a "modern workplace experience".