Submitted by Islam Soliman on June 29, 2022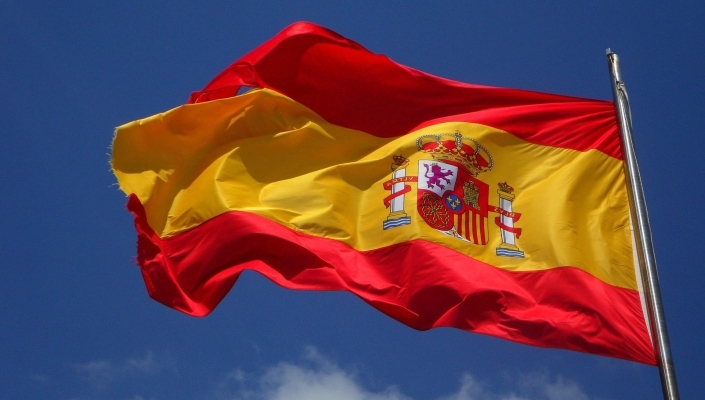 Belgium-based integrator Econocom has acquired a majority stake in the Spanish IT solutions and services provider Semic.
Founded in 1982, Semic has more than 300 employees spread over 10 offices and 130 service points in Spain and in 2021 recorded a turnover of €80.3m. It claims to provide IT services to customers in both the private and public sectors. 
The agreement grants Econocom an initial majority stake, while the founders and key managers remain fully committed to driving growth, benefiting from the synergies of the combined platforms.
The acquisition comes after Econocom bought Trams in the UK in July of last year and its recent acquisition of the Sofi Group in April this year.