Last updated:
December 1, 2022
2 minutes read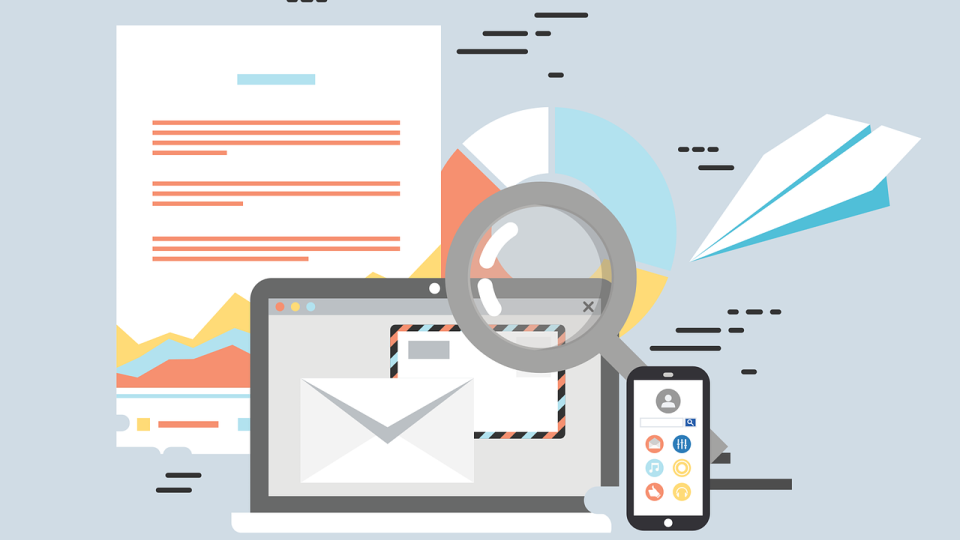 Email signature management provider Exclaimer has sealed two distribution deals in Europe, with Copaco and Cloud Factory.
Exclaimer allows organisations to better manage their email endings by allowing them to deliver consistent, compliant and engaging email signatures.
Its solutions integrate with Microsoft 365, Microsoft Exchange and Google Workspace, to streamline processes for IT and "empower" marketing teams to unlock a new digital advertising channel. Organisations can promote campaigns and company news, gather real-time customer feedback, and more. 50,000 customers in over 150 countries rely on Exclaimer for their email signature management, including Sony, the BBC and the Bank of America.
Rick van den Hoogenhof, manager for the Copaco Cloud unit, said: "We are eager to actively begin selling Exclaimer's products as they address a real customer pain point.
"Corporate partners understand there are many benefits to having centralised control over email signatures. This not only ensures full compliance with international disclaimer law, but guarantees that a company's branding and latest marketing messages are consistent on all emails.
"Exclaimer allows us to offer our partners intelligent email signature management solutions that give all of their users a professional signature when sending from any web-enabled device," said Van den Hoogenhof.
Jo Holliday, vice president for channels at Exclaimer, added: "Through partnering with Copaco, we are able to expand our international operations and bring our solutions for Microsoft and Google email services to its vibrant partner network. Copaco is extremely experienced in providing outstanding technology services across Benelux and France."
Denmark's Cloud Factory is a pan-European distributor of cloud services. Jacob Schmidt, CCO at Cloud Factory, said of his firm's deal: "Adding Exclaimer to our product portfolio underlines our commitment to delivering solutions that address real end-customer challenges, and enhances the ability for our partners to generate extra business, through adding additional recurring revenue to their books every single month."