Submitted by Islam Soliman on October 20, 2021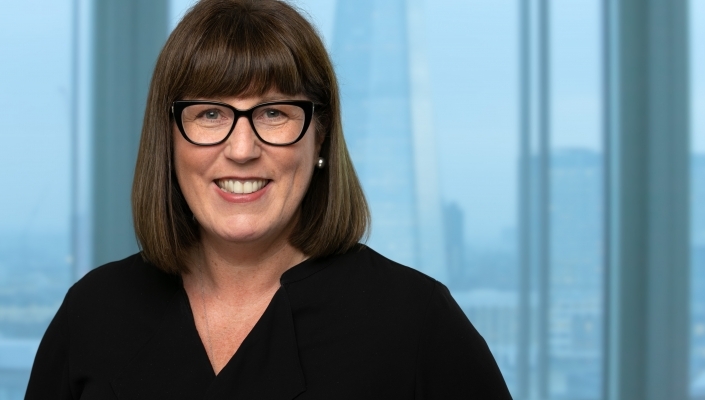 Hannah Birch has been appointed as SVP and managing director of Europe at hybrid cloud service provider Ensono, taking over the reins of the former MD of Europe, Barney Taylor. 
The former Accenture technology managing director brings over 20 years of experience in the IT industry to Ensono and aims to spearhead its growth strategy in Europe. 
Having joined Ensono in June with a remit to transition into her current role, Birch (pictured) responsibilities at Accenture involved heading up its Insurance Practice for Technology and on the Technology Leadership Team for UK & Ireland. Before Accenture, Birch held Leadership positions at both Computacenter and Fujitsu Services UK. 
Ensono President Marc Capri said Birch has a "strong history in leading businesses" and her experience in the IT industry will help build on the "exciting opportunities" created by Ensono's recent acquisition of Amido.
"During the smooth transition from Barney's leadership in Europe, Hannah has quickly demonstrated a deep understanding of Ensono's purpose to deliver transformational programmes to its clients," he added.
Ensono claims to have over 2,600 associates around the world, with its UK offices in Caerphilly and Staines-upon-Thames, as well as offices in the United States, Germany, Poland and India.
"I would like to thank my predecessor Barney Taylor. During his three-year tenure he helped grow the business, win a range of new clients, and show the transformational change Ensono could deliver in partnership with our clients," Birch said. "I look forward to working together with all my team in this exciting new era for Ensono in Europe, as we accelerate Ensono's growth ambitions and deliver more innovation and transformation to our clients and partners, helping to shape their futures in the years ahead."