Submitted by Greg Wilson on June 15, 2021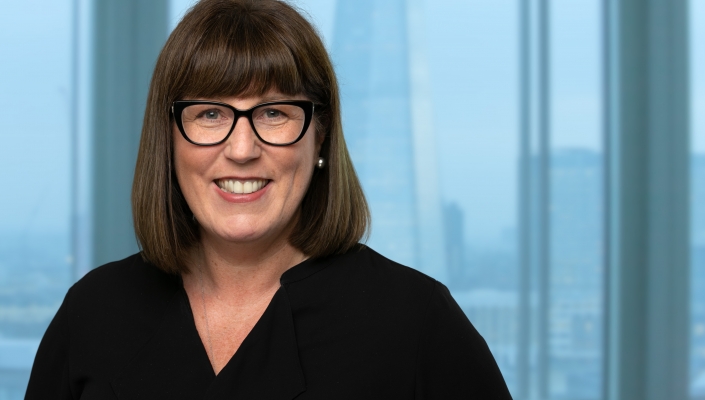 Hybrid cloud service provider, Ensono has hired Hannah Birch as its general manager and deputy managing director of European business. The former Accenture boss will leverage investment from new owner, KKR and expertise from recently acquired cloud consultancy, Amido to drive growth across the continent.
"Hannah understands how to drive transformational growth strategies creating deeper value-based relationships with clients," said Barney Taylor, managing director, Ensono Europe.
"With our acquisition of Amido and KKR's investment, we have a significant momentum and an accelerated opportunity to invest and grow in both the UK and European markets. Hannah is the right person to drive our growth," he added.
Birch joins Ensono from Accenture where she led the company's UK Technology Business for Insurance and was a member of the Technology Leadership Team for UK & Ireland.
"Many organisations struggle to cut through the noise to identify the technology solutions that are right for them. This has increased the pressure on service providers to be trusted partners for enterprise clients, guiding and streamlining the transformation process," said Birch.
"I am excited to join Ensono, one of the few service providers that meets organisations where they are at the inflection point and which are looking to leverage technology to drive transformational change to their business'," she added.