Submitted by Antony Savvas on November 19, 2021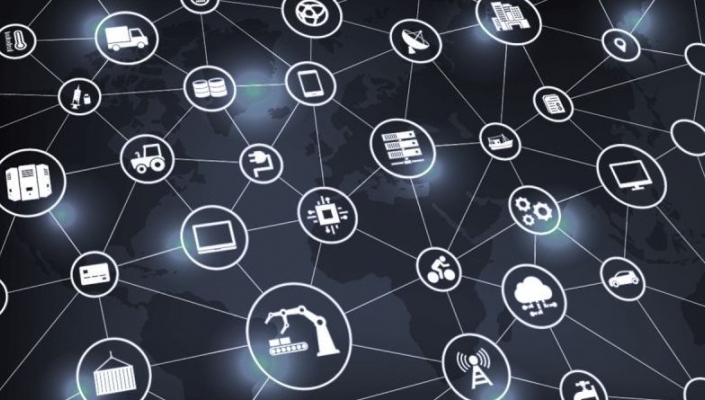 IoT connectivity specialist Eseye has formed a new global professional services organisation, which will help guide customers from their proof of concepts through to the design, development and deployment of global IoT solutions.
Eseye's team of solution architects and technical solution consultants will ensure that any IoT initiative has the "required rigour in place and is delivered to market on time and on budget", promised the company.
The new organisation will provide advisory services, device design, device on-boarding and device certification for industry, regulatory and carrier approval.
Brian Casto will head up the new global division, and brings with him more than 25 years of experience at the likes of Aironet Wireless, Cisco and KORE Wireless (where he also led a global IoT professional services unit).
He will be supported by Vernon Brown, director of professional services development.
"Eseye has experienced robust sales growth in 2021 which underlines the acceleration of demand for enterprise-level IoT solutions powered by true global connectivity," said Casto, SVP for global professional services. "With this heightened demand and predicted growth, we can expect to see many more enterprise-scale IoT projects underway. However, in my experience all too often companies lack the expertise internally to successfully develop and deploy scalable IoT-based solutions. Often, they don't have the resources to manage multiple vendor relationships for various components of the solution they are deploying, and they don't understand the complexities associated with these projects. There are security issues, logistics challenges and the management and co-ordination of multiple vendors to consider too," Casto said.
Additionally, Eseye has prioritised partnering with mobile network operators (MNOs), global system integrators and technology partners, to help enterprises overcome project obstacles.